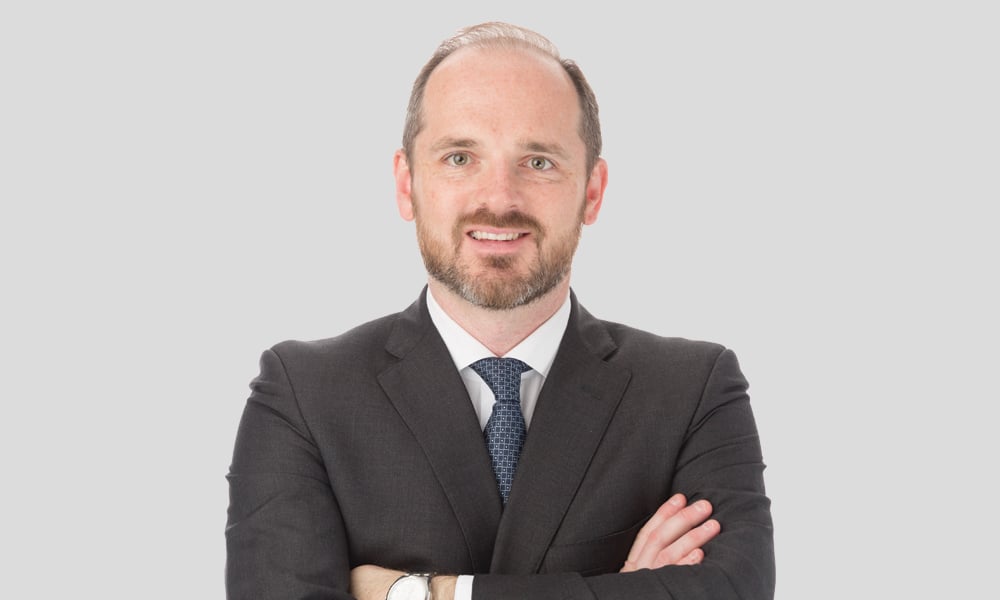 Practice: Gilman Deters Private Wealth
Firm: Harbourfront Wealth Management
Location: West Vancouver, BC
David Gilman saw his AUM grow by nearly $30 million in 2020 as he increased his client base to 348. Now he's hoping to grow even more.
"My primary goals for the coming year are to continue to grow our assets under administration beyond $200 million in 2021, to find a strategic partner to join our practice and to continue to increase the average client size to greater than $500,000 per client," he says.
Coming up on his 20th year in the industry, Gilman says he was originally looking for a way to join the financial industry after university in a consulting or advisory role, where he could focus on building relationships with small businesses and professionals. Now that he's accomplished that, he has his sights set on helping his firm expand.
"I still see myself as an advisor in 10 years," he says. "However, I see myself in a management role at my practice and doing less face-to-face client interaction."