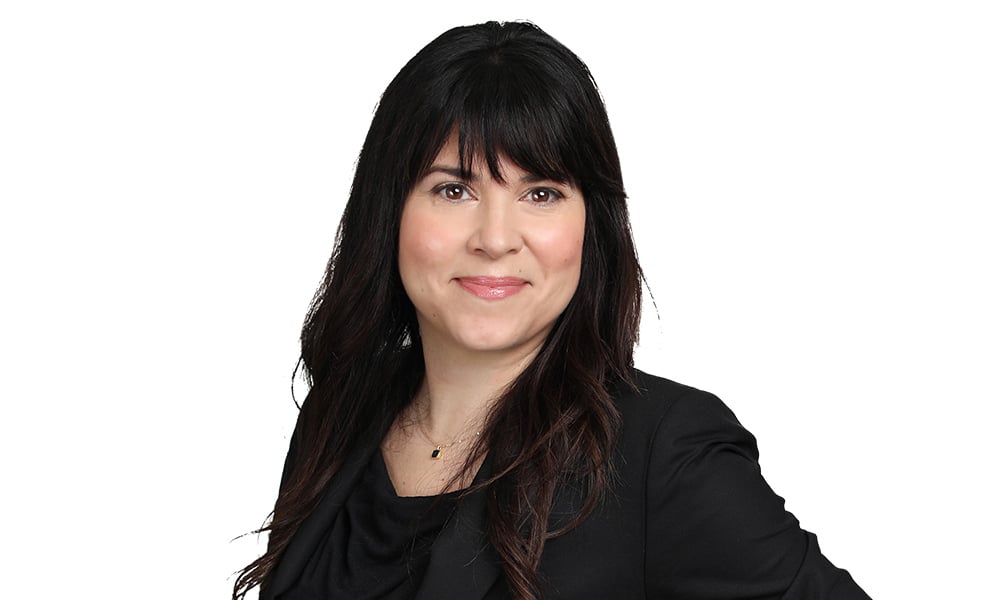 Practice: Nicola Wealth
Firm: Nicola Wealth
Location: Vancouver, BC
In just her second year as an advisor, Karisa Schaitel has rocketed into the number 45 spot on the Top 50 Advisors list after building a book worth $155 million. A 17-year financial industry veteran, Schaitel holds several designations, including CPA, CA, CMA and CFP. She says her motivation for entering the industry was twofold.
"In high school, I took a bookkeeping class as an elective, and I found I really enjoyed it," she says. "I loved that the math made sense. Math is like a big puzzle, and it has a set of rules and laws that you must follow, and you can use your knowledge of those concepts to solve more and more complex things. What further attracted me to the industry was that it gave me the ability to use critical thinking to problem-solve. I love to be able to look at a problem, whether planning or investing, and come up with a practical plan to solve it."
BUSINESS CONTACT DETAILS:
Head Office Address: 5th Floor - 1508 West Broadway, Vancouver BC, V6J 1W8
Telephone No.: 604.739.6450
Website: www.nicolawealth.com