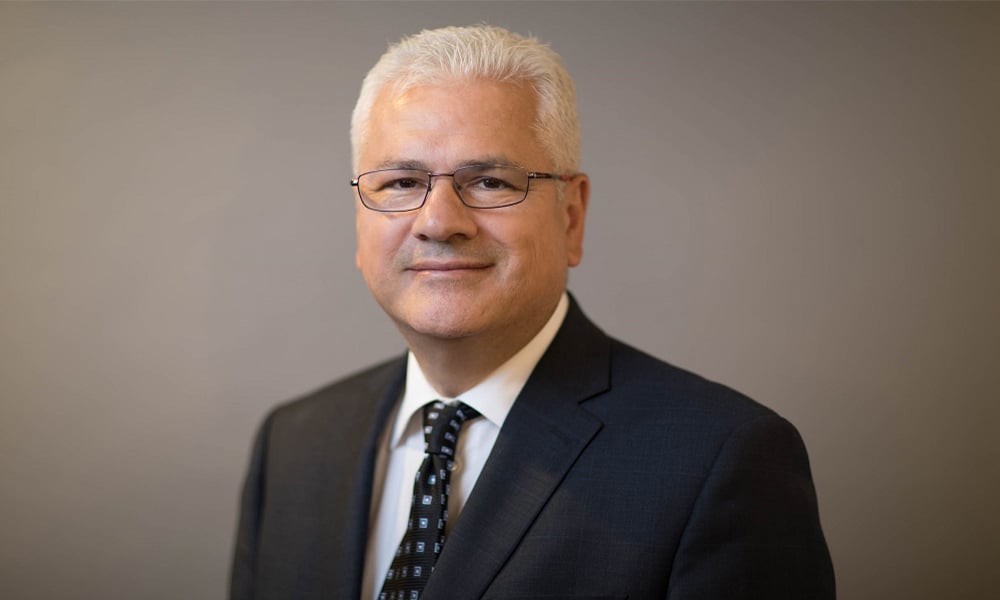 Practice: Mauro Private Wealth Management
Firm: Wellington-Altus Private Wealth
Location: West Vancouver, BC
One of the most tenured advisors among this year's Top 50, Frank Mauro is in his 36th year in the business. He had a consistent year in 2020, maintaining his AUM and client level.
A co-founder of Wellington-Altus, Mauro was part of the company's first incarnation as Wellington West and was eager to give it another go when creating Wellington-Altus in 2017. "We decided to strike out one more time, with the aim of becoming the premier private wealth management firm in the country," Mauro told WP in a 2020 interview.
Today, Wellington-Altus continues to add to its advisor network and AUM. While Mauro says he's not sure when retirement will come, the fact that Wellington-Altus has built a great team gives him confidence that the transition will be as smooth as possible.