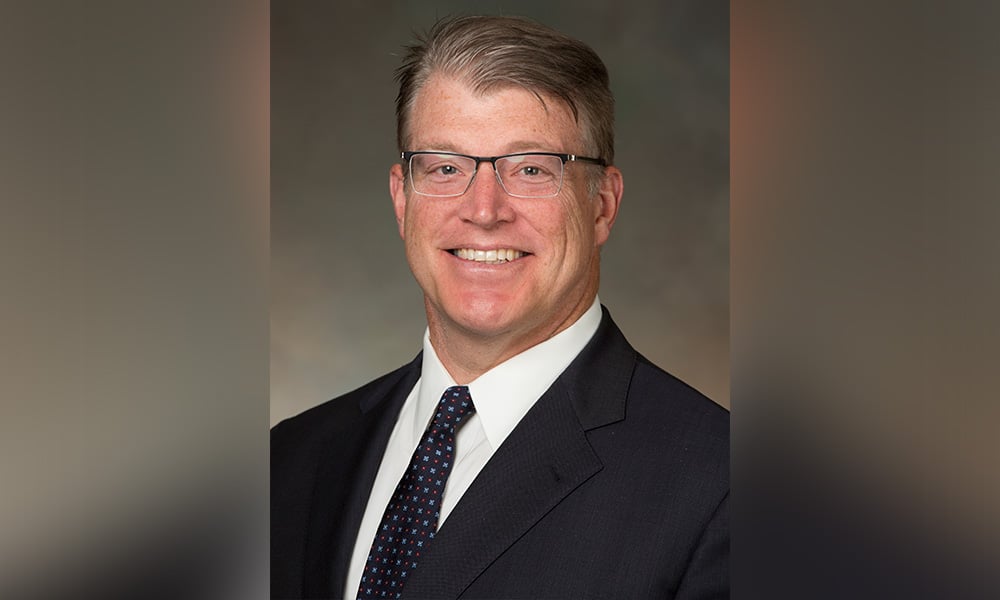 Practice: The Kratz Group at CIBC Private Wealth
Firm: CIBC Wood Gundy
Location: Victoria, BC
After appearing on WP's first five Top 50 Advisors lists, Luke Kratz returns in 2021 after a two-year hiatus. Kratz attended university in San Diego and became an advisor in the US before returning to Canada in 2008 and building his practice from scratch. He managed to grow his AUM in 2020 thanks in part to how he quickly adapted to the new environment.
"Immediately, I put on a webinar about the markets and economic impact," he says, "and then held a webinar every 30 days with a COVID theme and a guest."
Kratz's efforts to keep his clients informed saw him bring in everyone from a local health expert to a representative from the Better Business Bureau and an estate planning expert. In addition, Kratz says, "I have been doing virtual meetings since 2014 with some clients, so I am comfortable with the platform."