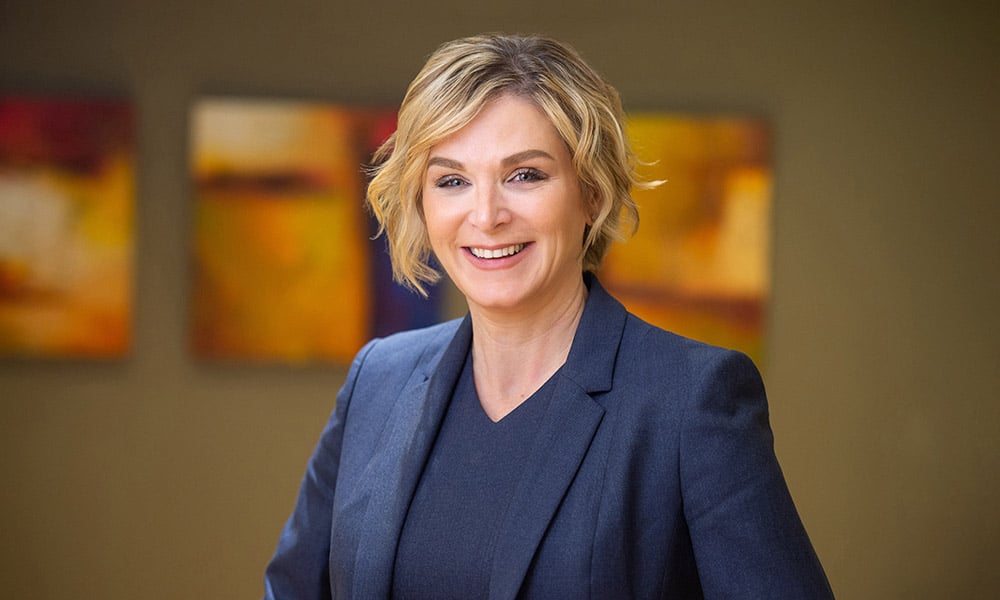 Practice: Insightful Wealth Group
Firm: Manulife Securities
Location: Surrey, BC
Christine LaLiberté has come a long way since she joined the financial industry as a bank teller at the age of 19. She went on to work for an MFDA and then an IIROC advisor before launching her own business with zero assets in 1999. Twenty-one years later, LaLiberté has been able to build a book worth $230 million.
"Over the years, I have recognized the need for overall wealth management and removing the focus of just managing the assets," she says. "This is becoming more important with all the changes going on in the world, so continuing to be the financial wealth management coach for my clients and their families to provide fundamentally better intergenerational wealth habits and management is key. I have not been focusing on growing the business for many years – it has continued to occur because of the advice, support and service our team provides."
BUSINESS CONTACT DETAILS:
Company name: Insightful Wealth Group / Manulife Securities
Head office address: 309-5455 152nd Street, Surrey, BC V3S 5A5
Phone number: 604-575-6911
Website: www.insightfulwealthgroup.com