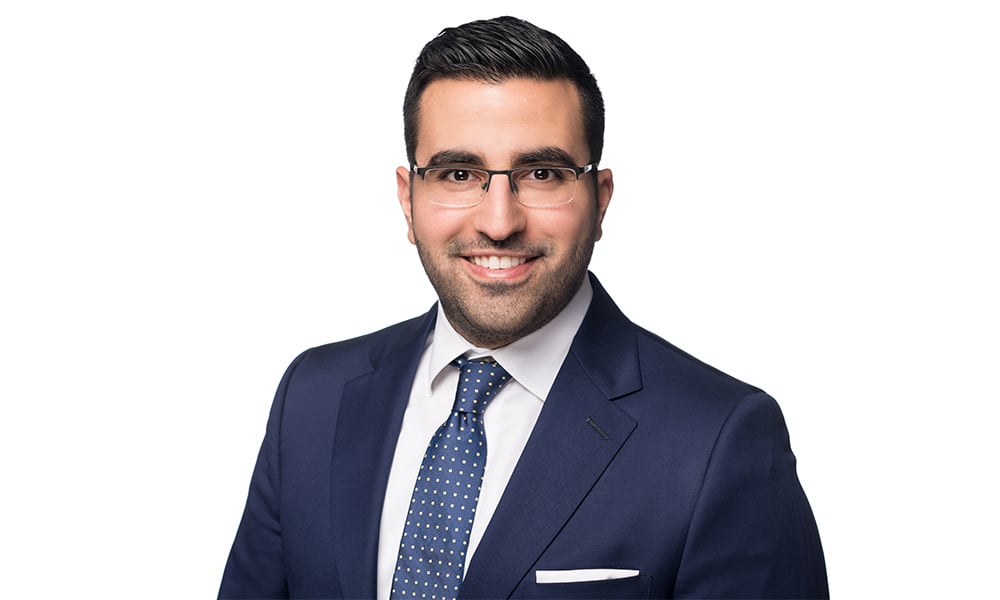 Practice: William Frenn Wealth Management
Firm: Manulife Securities
Location: Dorval, QC
After making his debut on the WP Top 50 Advisors list in 2019, William Frenn is back at number 31 for 2021. Originally trained as a civil engineer, Frenn was always fascinated by financial markets, but it wasn't until he met his mentor at Manulife that he figured out how to turn that passion into a career. Now, eight years into his tenure as an advisor, Frenn continues to grow. He added $56 million to his AUM in 2020, leaving him just shy of $200 million.
Yet it isn't his own growth that Frenn is most proud of. "Watching advisors I mentored grow their practice and receive recognition from clients they helped is my greatest achievement," he says.
Already in possession of an MBA and CFP, Frenn has his sights set on portfolio management. In 2021, he hopes to "complete my CIM designation, begin offering discretionary portfolio management and continue to grow our team of professionals."