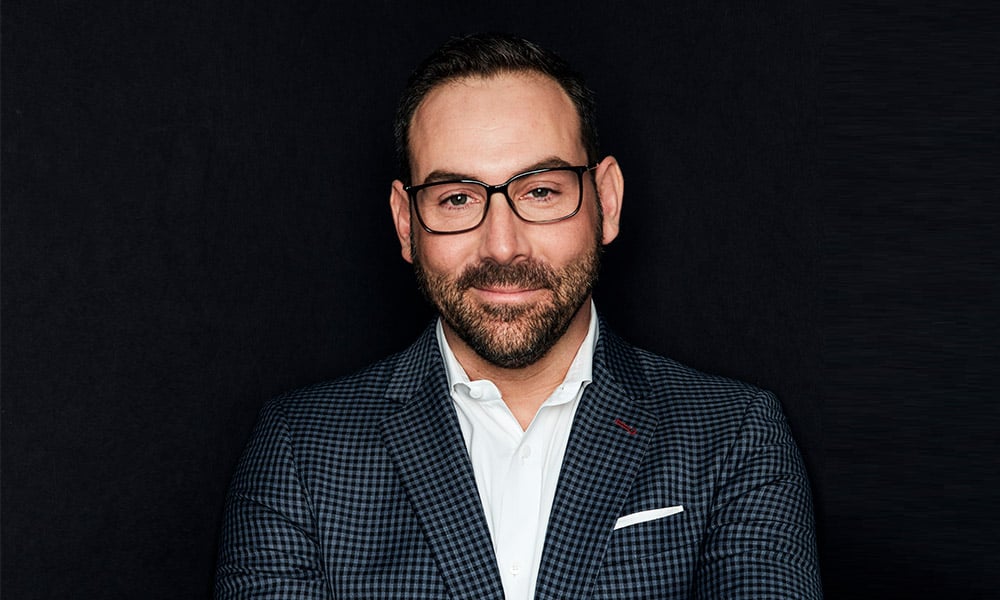 Practice: Westmount Wealth Group
Firm: HollisWealth, a division of Industrial Alliance Securities
Location: Vancouver, BC
Lorenzo Pederzani debuts on the Top 50 Advisors list in 2021 after a strong year in which he grew his AUM by more than $57 million. Pederzani says he was originally encouraged to join the industry by a friend; 16 years and two firms later, their offices are now next to each other.
For Pederzani, the past decade and a half has been filled with significant achievements. "Passing my last CFA exam in 2012, after five years and 2,426 hours of study, was an accomplishment," he says. "Also, for someone who didn't really even understand mutual funds before I joined the industry in 2004, it was a tall order to grow a business from scratch while studying for this difficult exam, getting my CFP and insurance licence during that time as well."
Now Pederzani has his sights set on continuing to grow his business. For 2021, he says his goal is to improve his practice's digital marketing and client acquisition.
BUSINESS CONTACT DETAILS:
Company name: Westmount Wealth Group, HollisWealth
Head office address: 700-609 Granville Street, Vancouver, BC V7Y 1G5
Phone number: (604) 733-8888
Website: www.westmountwealth.com