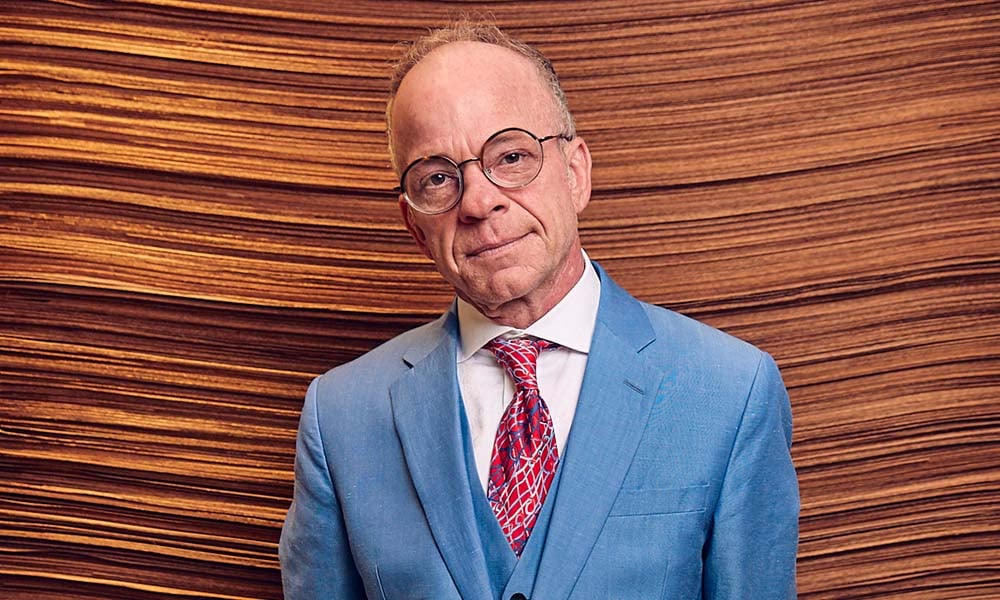 Practice: The Wolf on Bay Street
Firm: Canaccord Genuity Wealth Management
Location: Toronto, ON
Another mainstay on the Top 50 Advisors list, Wolfgang Klein returns for the eighth time in 2021. The Wolf on Bay Street showed no signs of slowing down in 2020, adding to both his AUM and client base. Despite the volatility of the past year, Klein says his goals haven't changed.
"My main objective, regardless of the year, is to help my clients reach their financial goals," he says. "My job is to keep my clients on track, minimize their taxes and ensure money is put aside each year until they retire – and sometimes beyond retirement. The uncertainty of events such as the COVID-19 pandemic has shown the importance of having a plan for all eventualities. I understand the need to be prepared and resilient because, as we have all witnessed, things can change in the blink of an eye."