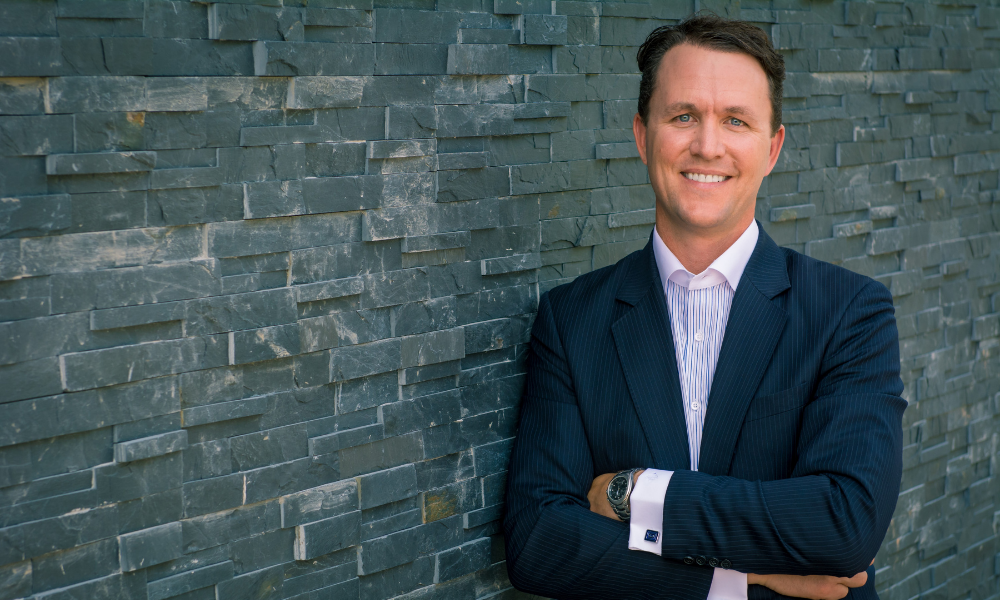 Practice: Hemmett Anseeuw & Associates
Firm: Harbourfront Wealth Management
Location: Winnipeg, MB
Kevin Anseeuw, who has had a 20-plus-year career as a successful advisor, knew from a young age that he wanted to help people succeed. He wanted to be a part of creating the self-reliance, financial confidence and prosperity of others.
"Throughout my career, I have been able to help people build their net worth, tax plan and retire in comfort – all the things that enable them to do the things they want to do in life," he says. This drive to enrich the lives of others is also apparent in his personal life. Anseeuw spends much of his spare time serving on the Entrepreneurs Organization board. This organization helps business owners achieve their full potential by establishing leadership support networks and peer-to-peer learning.
Anseeuw says his proudest moments have been watching financial plans come to fruition. "My clients are informed and have the confidence to make strategic financial decisions that impact the trajectory of their lives," he says. "Whether it be to retire, plan their estate, buy a business or invest in real estate, they are well positioned to do so. Years later, they often come back and thank us for providing them the ability to enjoy their lives today while preparing for tomorrow. These are my proudest moments: seeing clients live their best life."
BUSINESS CONTACT DETAILS:
Company name: Harbourfront Wealth Management
Head office address: 177-B St Mary's Road, Winnipeg, MB R2H 1J1
Phone number: 204-256-5555
Website: https://hemmettanseeuw.com/