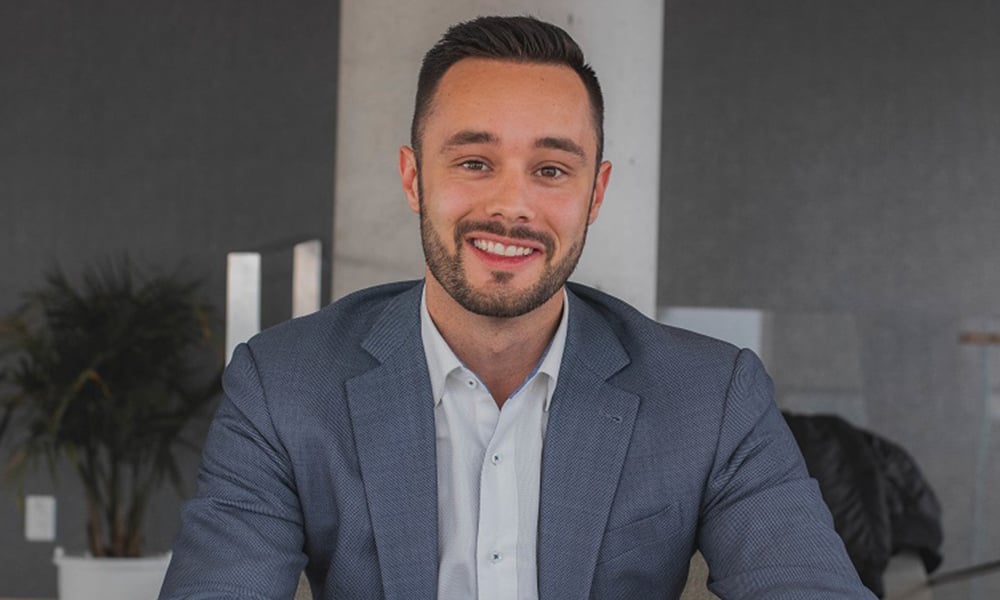 Practice: Manulife Securities
Firm: Manulife Securities
Location: Dorval, QC
Francis Gingras Roy might only be in his fifth year in the industry, but after adding $65 million to his AUM in 2020 to bring it over the $200 million threshold, he's becoming a rising star. In addition to that growth, Roy says the past year was transformative for him and his team due to their transition from a commission-based to a fee-based model.
For 2021, Roy has his sights set on expanding his presence. "My goal for the coming year is opening a new office in Quebec City and recruiting a whole new team of investment advisors," he says.