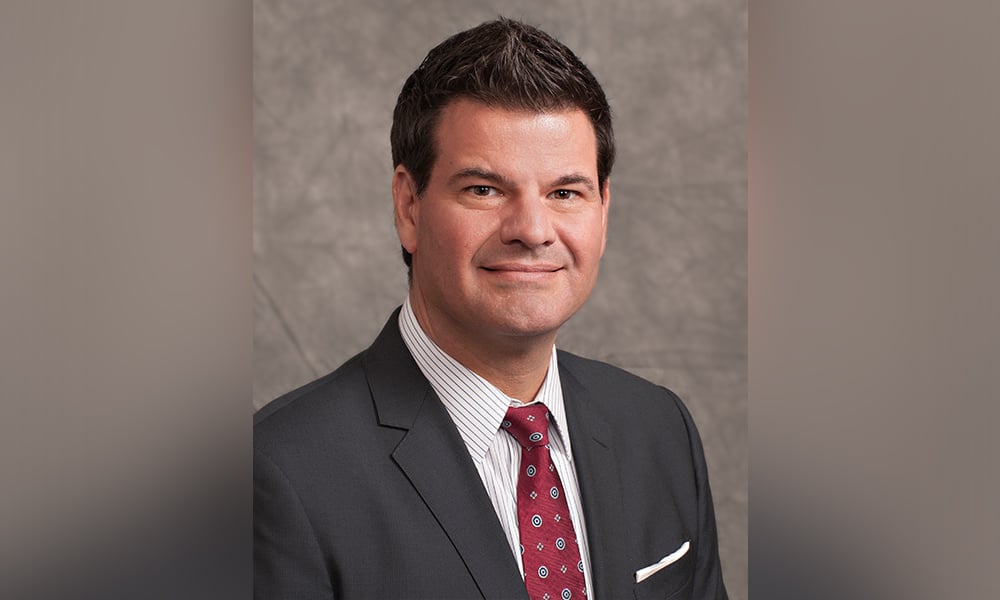 Practice: Green Private Wealth Counsel
Firm: Harbourfront Wealth Management
Location: Woodstock, ON
Paul Green achieved a milestone in 2020, surpassing the $200 million mark in AUM. Tracing his interest in the industry to a fascination with the stock market at a young age, Green was hooked by the idea of participating in the growth of great companies without lifting a finger. Once he was formally educated in finance, he quickly saw the value in holistic financial planning and never looked back after entering the business in 1992.
In addition to providing holistic services for his clients, Green says his goals for the year ahead include sharing his own expertise and expanding his practice. "I want to continue to mentor younger advisors and build the succession plan for the firm to continue assisting families to realize their financial goals/freedom," he says. "Also, building our Burlington office with new clients and $15 million in new assets."