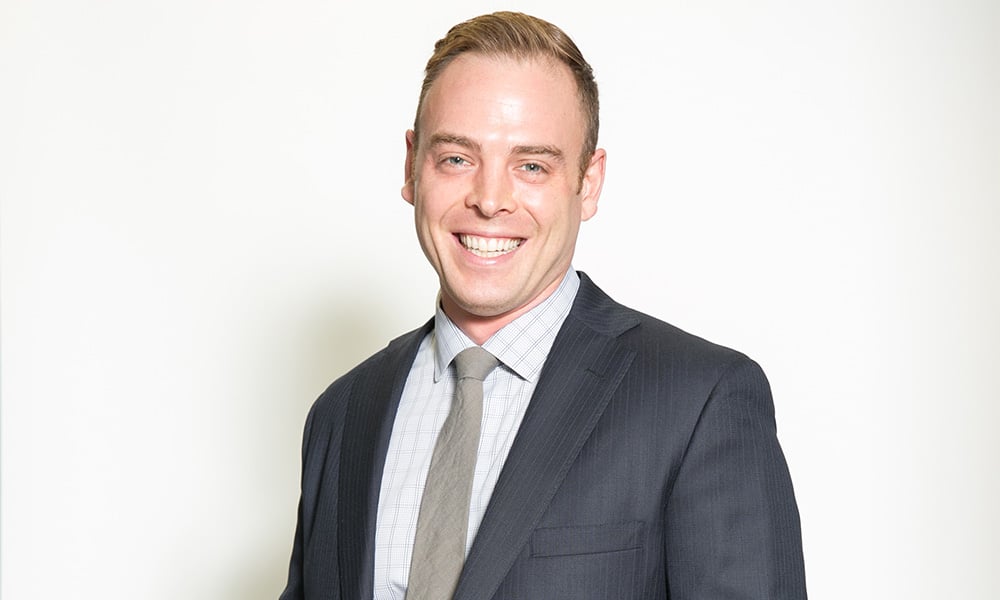 Practice: Nicola Wealth
Firm: Nicola Wealth
Location: Vancouver, BC
Jason Nicola returns to the Top 50 Advisors list for the second year in a row, this time in the number 19 spot. Nicola continued to grow his practice in 2020, surpassing the $400 million AUM mark. Originally inspired to join the industry after witnessing the impactful work of his father (Nicola wealth founder John Nicola), Nicola was compelled to make the same connections with his clients.
Now, 11 years into his career, Nicola is forging his own name in the industry. He considers himself a "people person" with a passion for analysis and problem-solving, and he prides himself on developing strong, valued relationships with his clients and working with them to achieve their short- and long-term financial goals with peace of mind. Before becoming an advisor, Nicola earned a degree in theatre, and he says that experience helps him by giving him insight into human emotion, allowing him to coach the behaviours of his clients.
BUSINESS CONTACT DETAILS:
Head Office Address: 5th Floor - 1508 West Broadway, Vancouver BC, V6J 1W8
Telephone No.: 604.739.6450
Website: www.nicolawealth.com