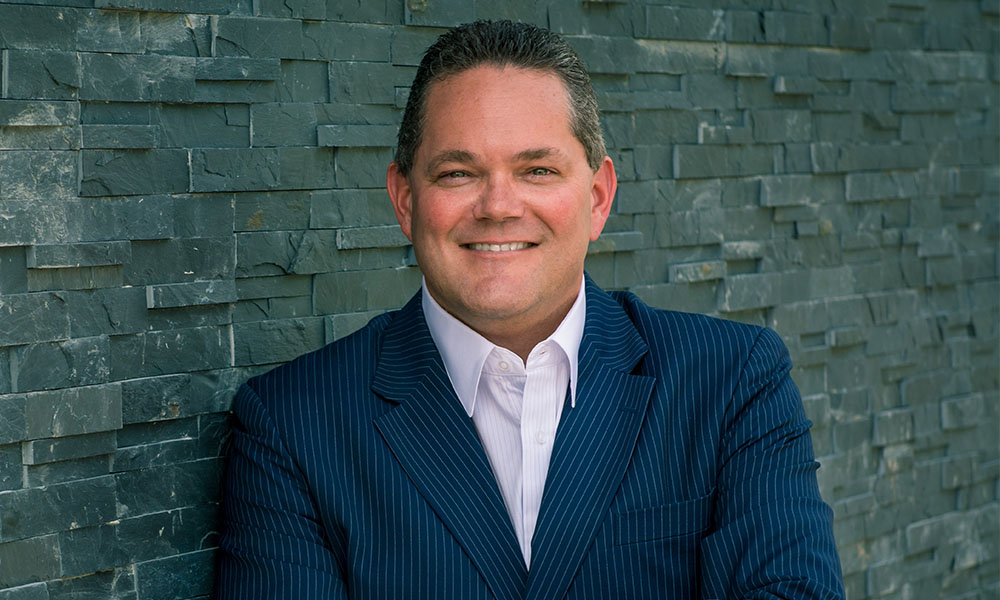 Practice: Hemmett Anseeuw & Associates
Firm: Harbourfront Wealth Management
Location: Winnipeg, MB
Making his second appearance among the Top 50 Advisors, Kelly Hemmett says his place on the list is one of his career highlights. Twenty-nine years into his career, Hemmett fully recognizes the value that advisors can bring to their clients, especially in increasingly difficult and complicated times.
"Our experience and character are what clients need now more than ever," he says. "I feel it is our duty to be there for them going forward. We want to follow through on the plans we have created and been managing, often through tough times, for many years. I feel that I need to be continuously working for them to feel satisfied with my own day-to-day life."
Six years ago, Hemmett and partner Kevin Anseeuw moved their practice to Harbourfront Wealth Management so they could offer independent advice. They took a chance in doing so, but they're happy with the outcome.
"Making this break to move to a true independent was both challenging and a bit scary," Hemmett says. "It came with significant financial losses to start. We are now six years in and have more than tripled our assets under administration. To have received this national recognition is humbling and yet vindicates our decision to put our clients' needs ahead of our own. I am so very proud that my entire team decided to make this leap with me, and we have grown exponentially since doing it."
BUSINESS CONTACT DETAILS:
Company name: Hemmett Anseeuw & Associates, a division of Harbourfront Wealth Management
Head office address: 177-B St Mary's Rd, Winnipeg, MB R2H 1J1
Phone number: 204-256-5555