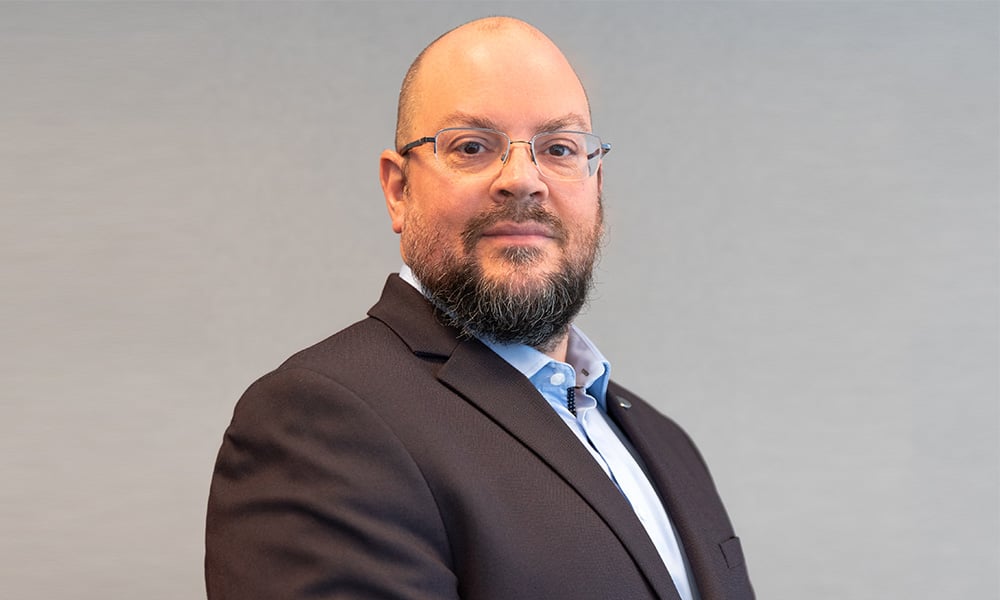 Practice: Martin Frenette and Associates
Firm: CI Assante Capital Management
Location: Montreal, QC
Martin Frenette is making his debut on the Top 50 Advisors list this year. The 18-year industry veteran says what makes his practice unique is his integrated wealth management approach. Serving as his clients' principal point of contact, Frenette coordinates all of their financial affairs, drawing on the expertise of a team of specialists.
Frenette had a good year in 2020, increasing his AUM by close to $30 million to sit just shy of $300 million in total. He continues to service a high number of clients (currently 1,000) and holds both an MBA and CFP.