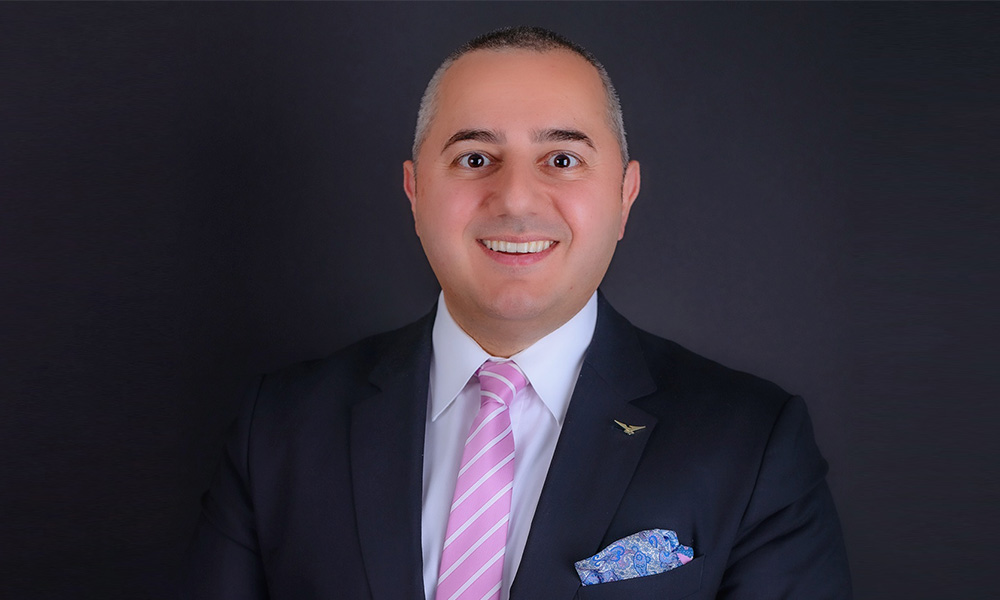 Practice: Nour Private Wealth
Firm: Nour Private Wealth
Location: Oakville, ON
Elie Nour has appeared on all eight of Wealth Professional's annual Top 50 Advisors lists. That's no small feat, but considering what Nour has been able to accomplish since taking his practice independent just over two years ago, it's not surprising. Nour Private Wealth now has 80 employees and four locations throughout Ontario and Quebec.
One of the keys to Nour's success has been the importance he places on education. "It is a big responsibility to manage people's money, and advisors have the responsibility to go beyond their clients' expectations and become the best in their field," he told WP in a 2020 interview.
Looking ahead, Nour says he'd like to grow his AUM to $500 million. While he hopes to accomplish this by the end of 2021, he also sees himself working as an advisor for the rest of his life – so it's only a matter of time before he surpasses that goal.