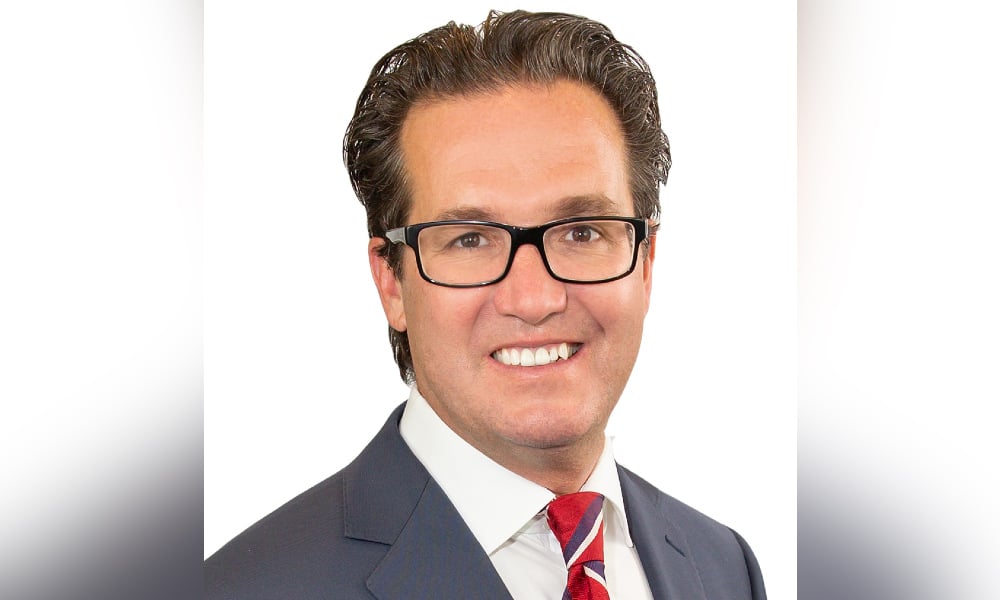 Practice: JMRD Watson Wealth Team
Firm: National Bank Financial
Location: London, ON
The past year was a busy one for Reg Jackson and his JMRD team as they merged their practice with Watson Wealth Management to create a larger firm of 18 experts. The new team focuses on providing clients with all of the wealth management services they need. Even while overseeing the expansion, Jackson was able to continue to grow his own book, adding just over $26 million to his AUM while maintaining his client totals.
While he's the one who made the Top 50, Jackson says his team's accomplishments have been his proudest moments. "By far, my proudest professional moment was being recognized as the national winner of the Wealth Management Excellence Award at National Bank Financial on more than one occasion," he says. "The main reason is that the entire JMRD Watson was the recipient of this award, which more than validates what we have been building over the past two decades. This award recognizes teams that provide a service offering that goes well beyond investment management to include all areas of a family's wealth plan."