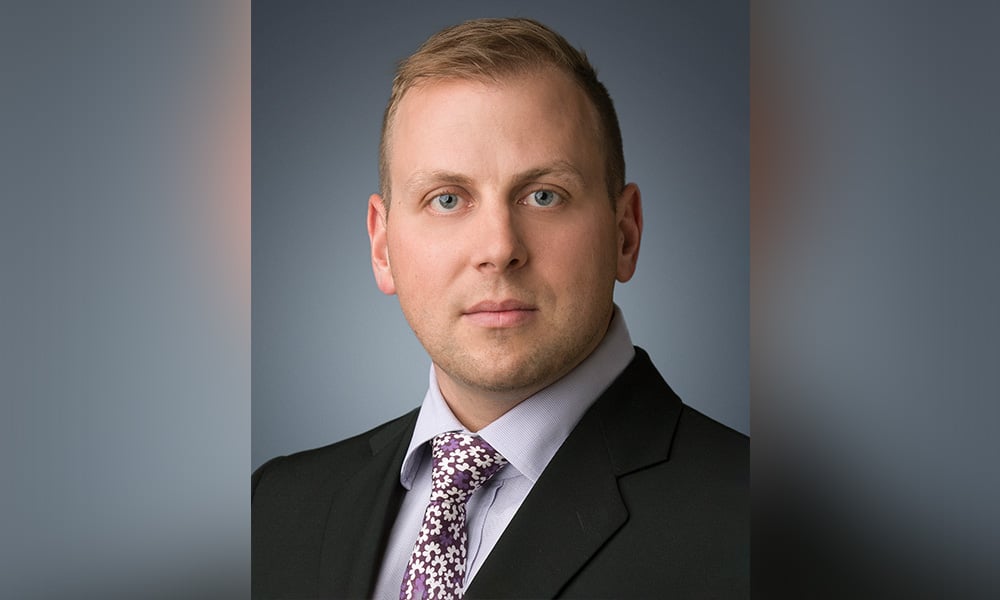 Practice: MLD Wealth Management Group
Firm: Canaccord Genuity Wealth Management
Location: Calgary, AB
Named Wealth Professional's number-one advisor in 2018, Chad Larson remains near the top of the list for 2021. Larson has continued to grow his business and now has $710 million worth of assets under management, the fourth largest total of any of this year's Top 50 Advisors. He attributes the growth to the countless hours he devoted to helping his clients through the pandemic.
"This was a year for the record books," he says. "When the volatility struck, I worked nearly around the clock on client portfolios to weather the storm and for months after. The opportunities to take advantage of mispricing in the market were once in a career. This was the Super Bowl of financial advice, and we won."
While navigating the pandemic is undoubtedly a highlight for Larson, he says it's tough to pinpoint one moment as his proudest. "I wouldn't highlight one moment, but multiple," he says. "Anytime we get inbound feedback and praise from our client families that we have provided them peace of mind and clarity to their situation are the moments that make this career so special."
BUSINESS CONTACT DETAILS:
Company name: MLD Wealth Management Group
Head office address: 2400, 520 3rd Ave SW, Calgary AB T2P 0R3
Phone number: 403-691-7815
Website: https://mywealthmanagement.ca/