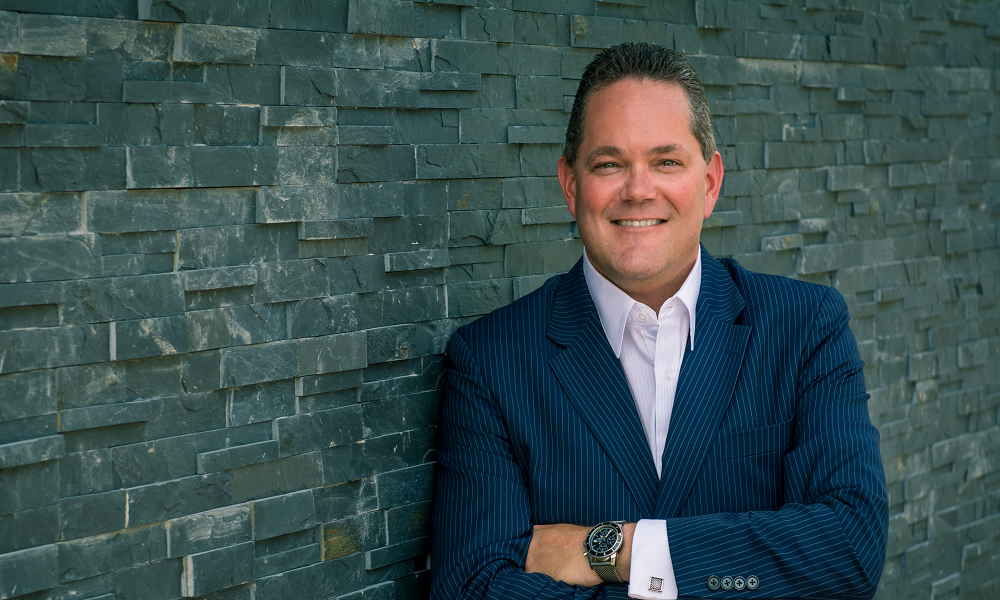 Practice: Hemmett Anseeuw & Associates
Firm: Harbourfront Wealth Management
Location: Winnipeg, MB
In 2019, Kelly Hemmett and his team at Hemmett Anseeuw & Associates were recognized with the Wealth Professional Award for Advisory Team of the Year (10 Staff or More). "We have been doing this for close to 30 years, and to start from humble beginnings and now have national recognition is pretty special," Hemmett told WP at the time.
Over the past year, Hemmett has seen his personal AUM grow by 26% to just over $286 million, and he's hoping his entire team can keep the momentum going in 2020.
"The primary goal for the next year is to build off of our team award and advanced structure and really begin to leverage our capacity and processes," he says. "We are now truly poised for expansion and will be looking to add both partners and new clients to the practice. As a truly full-service and holistic model, we need to begin to really pursue the opportunities to grow that exist in the industry today."
BUSINESS CONTACT DETAILS:
Company Name: Hemmett Anseeuw & Associates - a division of Harbourfront Wealth Management
Head Office Address: MNP Tower, 3100-1021 W. Hastings St, Vancouver, BC, V6E 0C3
Telephone No.: 204-256-5555
Website: http://hemmettanseeuw.com/team/