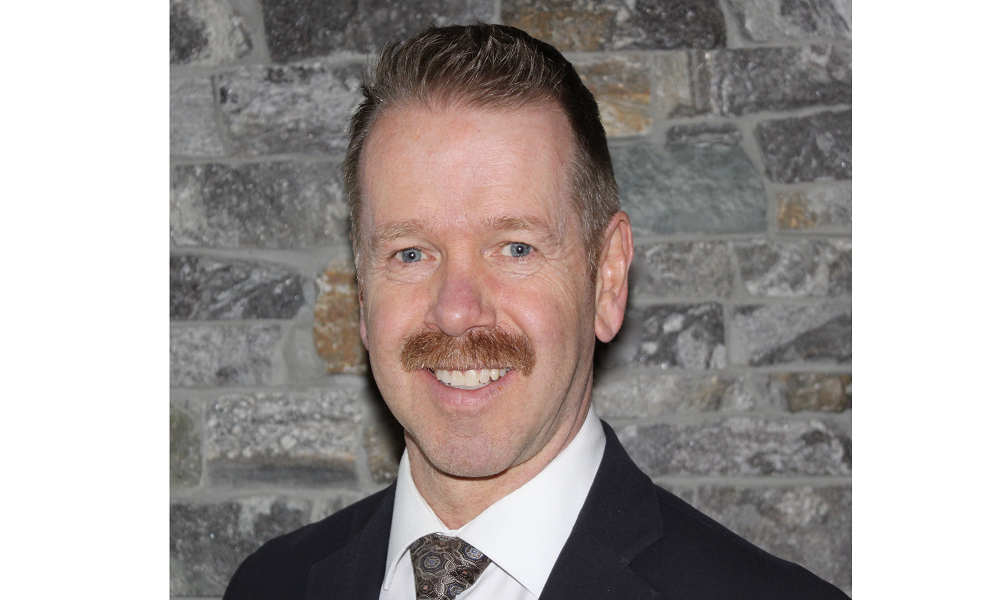 Practice: DeThomas Wealth Management
Firm: DeThomas Wealth Management
Location: Kelowna, BC
Gerald Goertsen continues to be a staple on the Top 50 Advisors list, thanks in part to his impressive book of 1,990 clients and more than $290 million in AUM. For Goertsen, becoming an advisor was a way to help investors make the most informed decisions about their finances. "I wanted to educate the general population as to ways that they could improve their financial situation and leave a legacy," he says.
Goertsen sees the increased competition from the banks as one of the toughest challenges for independent advisors like him, but he still has a tremendous passion for the business. "When you do what you love and love what you do, you don't work a day in your life," he says.