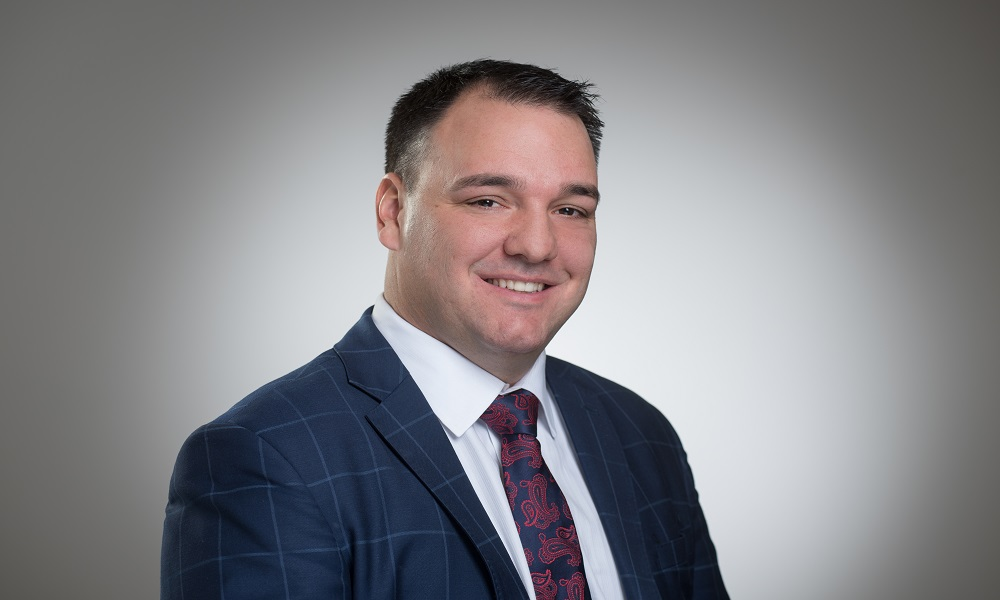 Practice: Tétrault Wealth Advisory Group
Firm: Canaccord Genuity Wealth Management
Location: Winnipeg, MB
Rob Tétrault came in big on the Top 50 Advisors list this year, thanks largely to a 36% growth in AUM and a 26% increase in his client base. Tétrault attributes much of his success to his innovative social media strategy, which helped his practice capture the Wealth Professional Award for Digital Innovator of the Year. Active on Facebook, LinkedIn and Instagram, Tétrault uses social media to supplement his prospecting. He posts a video on YouTube every three days, covering topics such as an intro to alternative asset classes or the basics of Sharia investment. His diligence and consistency in the social media space are paying dividends.
"We set a goal over a year ago to get 1,000 followers on our YouTube channel and 5,000 on LinkedIn and Facebook," Tétrault said at the Wealth Professional Awards. "We wanted to create content and webinars and structured a platform where we would find as many people who wanted advice."
Tétrault doesn't shy away from other media, either. He's a regular guest on BNN Bloomberg; as an independent advisor with Canaccord Genuity, he gets a bit of a longer lead to share his thoughts and insights. He says he's built his success around a camera, a solid WiFi connection, an amenable compliance department and some solid advice, too.