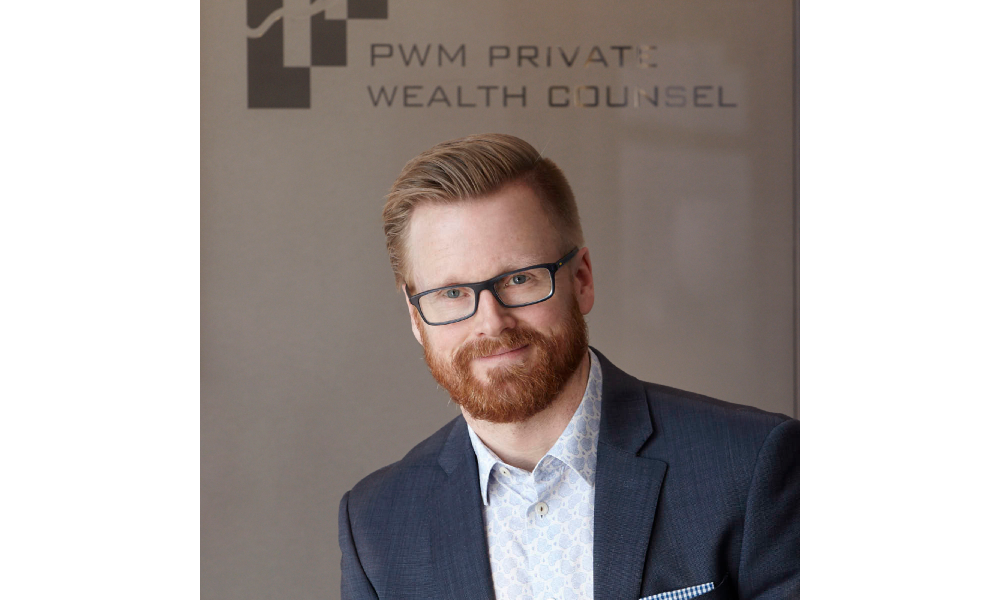 Practice: PWM Private Wealth Counsel
Firm: HollisWealth, a division of Industrial Alliance Securities
Location: Saskatoon, SK
Kicking off this year's Top 50 Advisors list is Kevin Haakensen, who had another steady year, growing his AUM by 10% and adding a dozen new clients.
Growing up on a farm and ranch, Haakensen always had an interest in how business decisions were made. That, along with his love of solving puzzles, pushed him toward wealth management. "What motivated me to enter the industry over 20 years ago still motivates me each day," he says. "It's a great feeling to have chosen the industry that suits my skill set and allows me to feel extremely proud and fulfilled."
Haakensen will need to use his problem-solving skills to tackle the main challenges he sees for advisors today. "Running a successful practice in 2019 and beyond, I think, will have three major themes when it comes to challenges: the fast pace of regulatory change; the fast pace of technology change; and finding high qualified, caring staff," he says – but he adds that because his practice has strived to stay ahead of these challenges, he also sees them as opportunities.