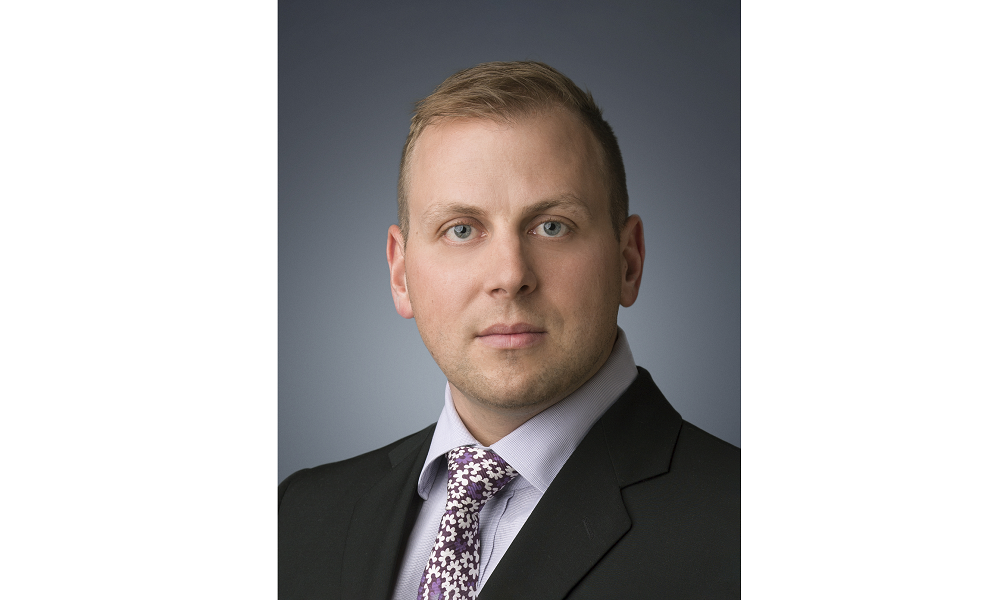 Practice: MLD Wealth Management Group
Firm: Canaccord Genuity Wealth Management
Location: Calgary, AB
The number-one advisor on the 2018 Top 50 Advisors list, Chad Larson has once again cracked the top five in 2020. Making the top of the list was a moment he'll never forget.
"When I was ranked number one by WP two years ago, my wife saw the news and came to my office with a number of my clients, a cake and a card," Larson says. "That truly validated why I do this."
He had another solid year in 2019, growing his AUM by 12% to $725 million. Larson, who says he got into the industry because he saw an opportunity to help people, is now focused on continuing to grow his practice.
"The goal would be to expand MLD Wealth's offering with a physical presence outside of our core market – to open an office in Vancouver and in Toronto," he says.
While Larson's numbers are a clear indicator of his success, it's the responses from his clients that he truly values. "The inbound feedback and comments from our client families make me proud," he says. "I received a letter from a family this year that put a large lump in my throat when they told me how we had changed their lives and given them such clarity and comfort."
BUSINESS CONTACT DETAILS:
Company Name: MLD Wealth Management
Head Office Address: 2400, 520 - 3rd Ave SW, Calgary AB T2P 0R3
Telephone No.: 403-691-7815
Website: www.mywealthmanagement.ca