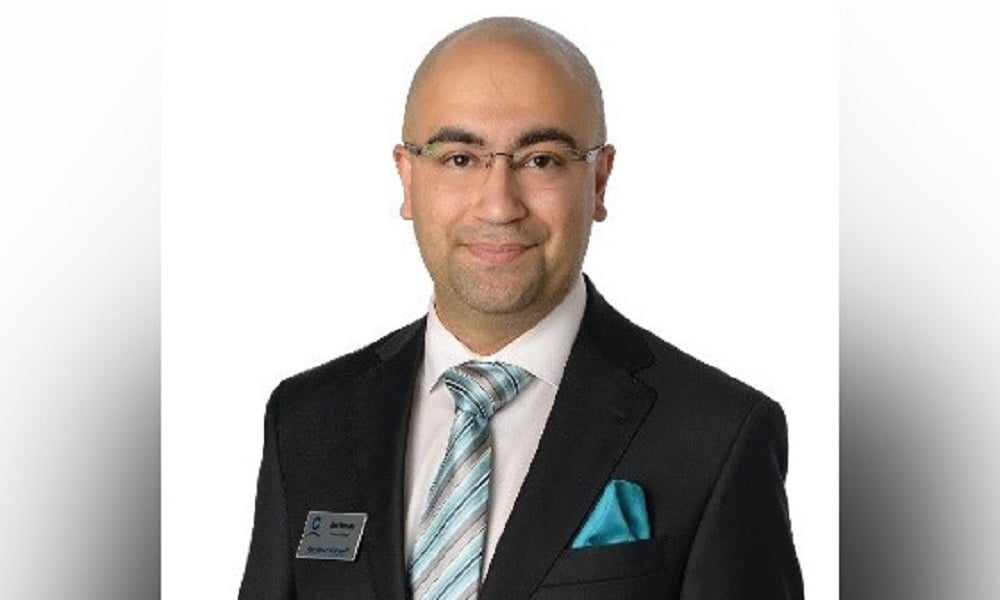 Practice: Coast Capital Wealth Management
Firm: Coast Capital Wealth Management
Location: Richmond, BC
With the largest growth percentage in AUM (92%) of all advisors in this year's Top 50, Ben Behseta earned the number 48 spot. As an immigrant to Canada, Behseta realized the importance of learning about the country's financial system. That, combined with an interest in the stock market, led him to enrol in a financial planning program, and he went on to earn his CFP and CIM.
Now, after crossing the $100 million AUM mark last year currently sitting at $115 million), Behseta aims to continue growing. He hopes to hit $125 million in 2020 while also handling the top challenges he sees in the industry: distracted clients, a focus on fees rather than the value of advice, and political instability and fears of a crash.