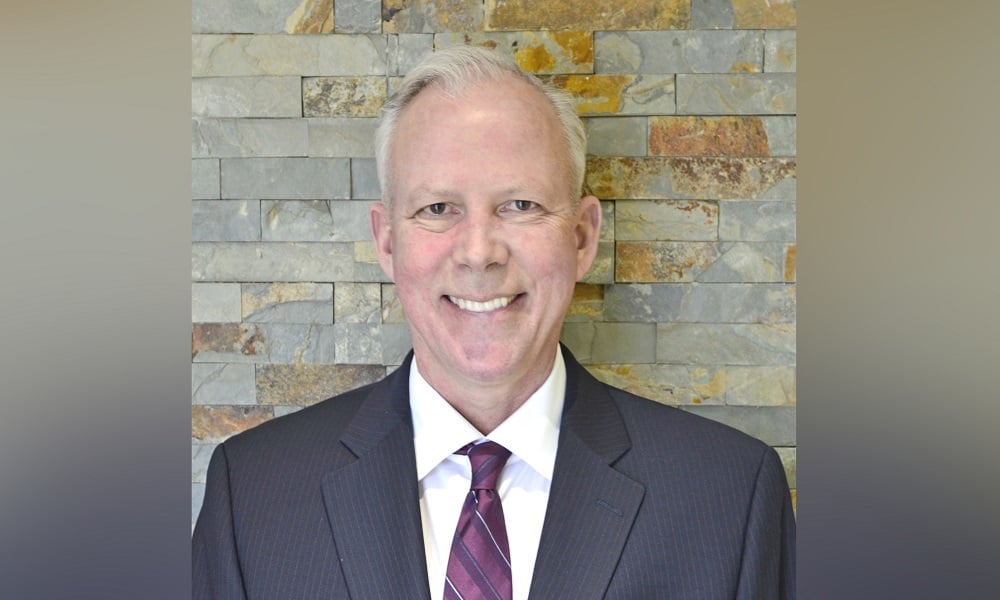 Practice: Assante Wealth Management
Firm: Assante Wealth Management
Location: Cobourg, ON
"Shrink to grow" is Don Emond's mantra, and grow he has. The Ontario-based advisor added $27 million to his book last year, including his largest ever single account.
Over the past 10 years, Emond has focused on holistic services for high-networth clients. A half-million minimum helped him grow his book without testing capacity and allowed him to deepen relationships with his clients. Because Emond specializes in retirement planning and the transition into retirement, he relies on those deep relationships to help ameliorate his clients' anxiety around a major lifestyle change.
"Those relationships go directly to account retention," Emond says. "In the last 10 years, I've probably lost, outside of funerals, maybe 10 clients."