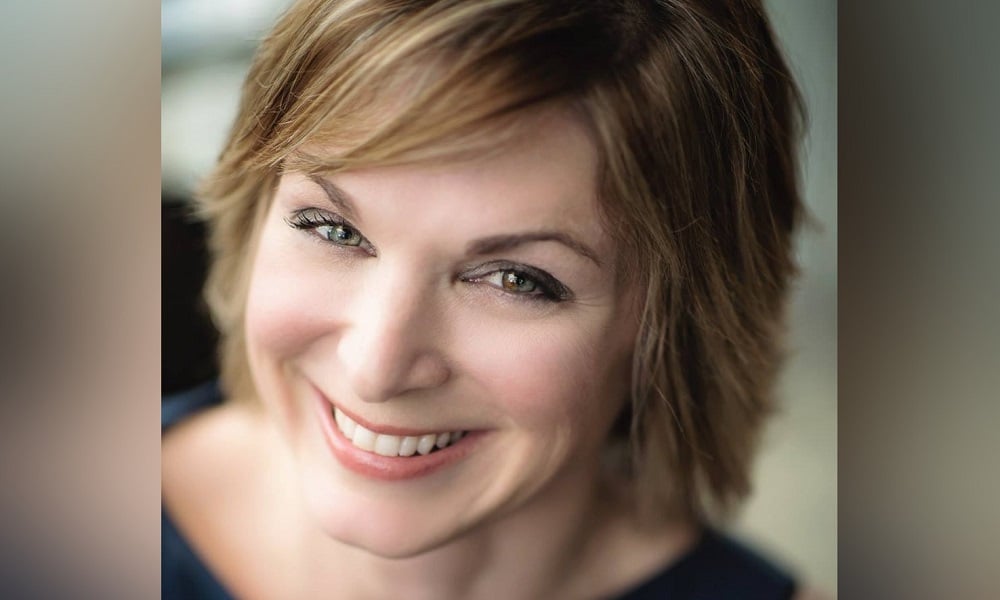 Practice: Insightful Wealth Group
Firm: Manulife Securities
Location: Surrey, BC
Christine LaLiberte has walked a long road to the position she currently holds. She got her start in the financial industry at age 19 as a teller at a bank. She was then offered a job as an advisor. "I took courses over time and, after being in the business as a supporting team member or as a wholesaler for over 10 years, decided in 1999 it was time to provide the type of holistic advice I saw had been missing by many in the industry," she says.
Now LaLiberte is looking to find ways to stay even more connected with her clients and on top of their goals. "High amounts of quality touches throughout the year create a more confident and trusting relationship with greater success for clients reaching their goals," she says.