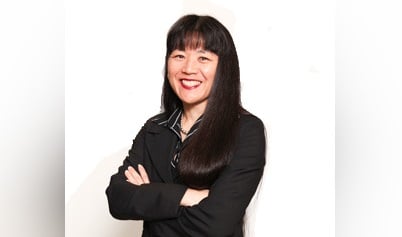 Practice: Nicola Wealth
Firm: Nicola Wealth
Location: Vancouver, BC
This year's largest advisor in terms of AUM, Karen Ikeda manages more than $1 billion, despite being down $100 million for the year as she spreads out her personal business. A senior financial advisor at Nicola Wealth, Ikeda has been with the firm since its inception. Holding a CFP, CLU and CIM, Ikeda focuses on deep analysis of clients' portfolios and is dedicated to serving their needs in retirement plans, investment solutions and estate management.
Based in Vancouver, Ikeda and the rest of the team at Nicola Wealth have put together a massive book of clients on the West Coast. The next big goal for the firm is a push east, towards Toronto.
BUSINESS CONTACT DETAILS:
Company Name: Nicola Wealth
Head Office Address: 5th Floor - 1508 West Broadway, Vancouver BC V6J 1W8
Telephone No.: 604.739.6450
Website: www.nicolawealth.com