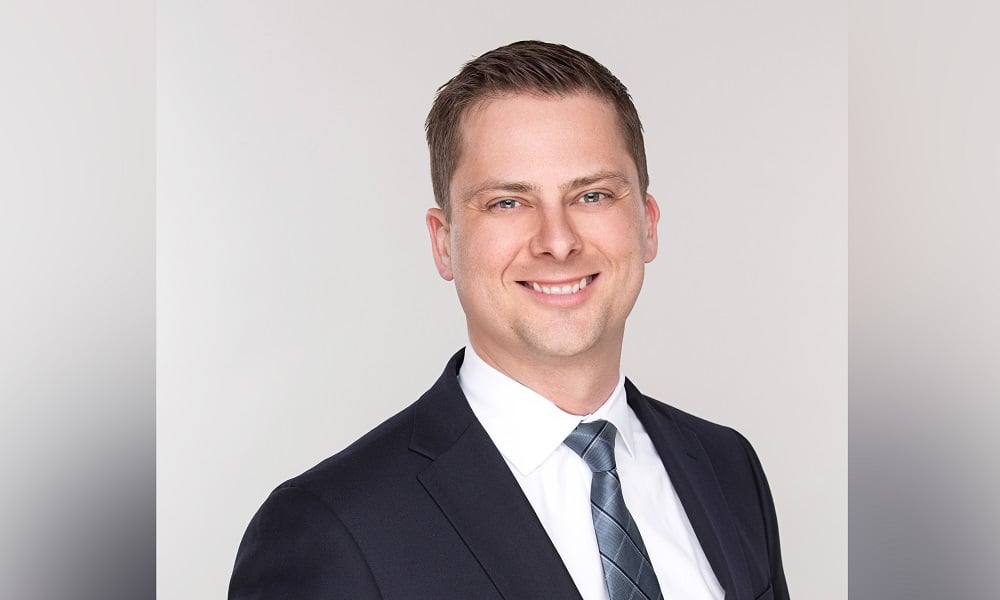 Practice: Lloyd Rutledge Wealth Management
Firm: TD Wealth Private Investment Advice
Location: West Vancouver, BC
After growing his AUM by an impressive 72% in 2019, David Rutledge landed at number 39 on this year's Top 50 Advisors list. Rutledge's AUM now sits at $136 million, spread across 163 clients.
Rutledge, who originally entered the industry because he saw the potential for each day to be different, says his short-term goals are to continue to service his existing clients at a high level while growing his client base – he sees trying to juggle too many relationships the greatest challenge for advisors today.