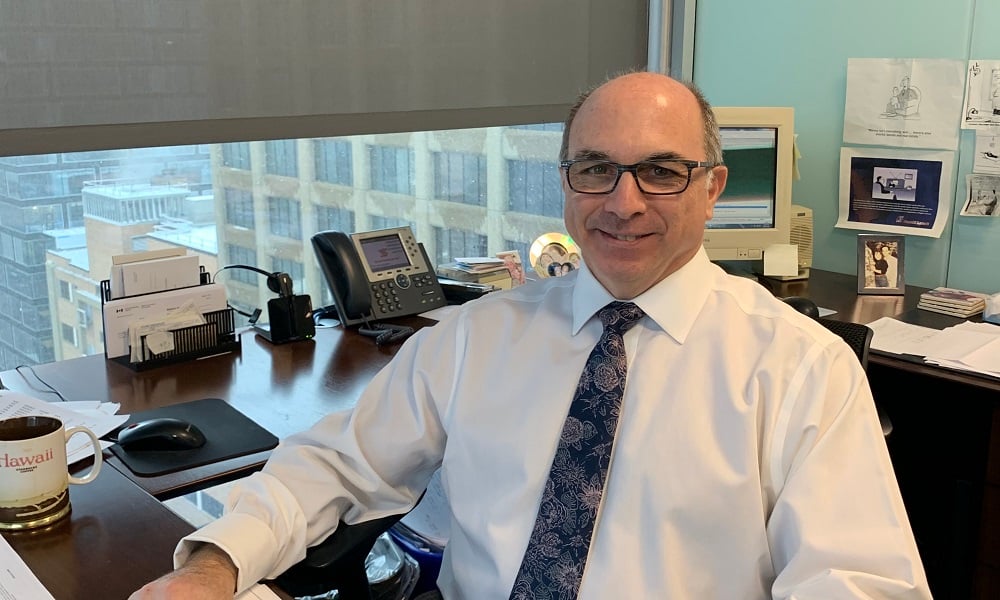 Practice: Ross & Hudson Advisory Group
Firm: ScotiaMcLeod
Location: Calgary, AB
Competitive to the core, Stephen Ross got into the financial industry by beating out a field of almost 50 applicants for a job at Richardson Greenshields in 1982. That drive has resulted in consistent AUM growth for the Calgary advisor, who hit $275 million last year.
Competition doesn't get in the way of individual client service, though. For all he's accomplished, Ross says his proudest moments are when he sees his clients' brows unfurrow because they realize that he's got their backs.
Ross' competitive streak isn't limited to the professional world – he also owns a formula racing team and travels the world participating in motorsports.
BUSINESS CONTACT DETAILS:
Company Name: Scotia Wealth Management
Head Office Address: 1700, 225 - 6th Avenue SW, Calgary, Alberta T2P1N2
Telephone No.: 403/213-7560
Website: https://advisor.scotiawealthmanagement.com/ross-hudson-advisory-group/