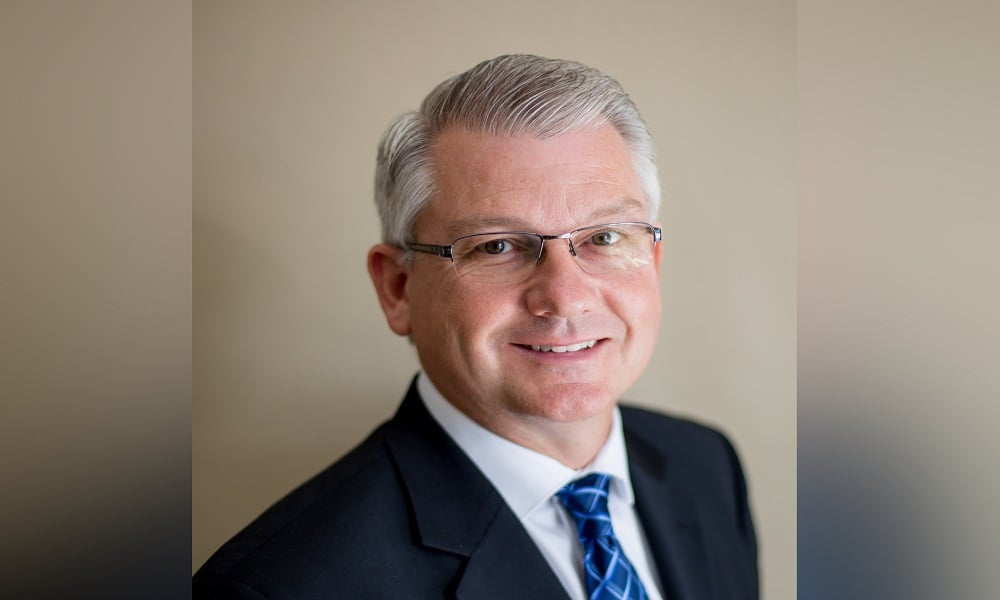 Practice: Century Group Financial Solutions
Firm: Sun Life Financial
Location: Kitchener, ON
Matt Wilhelm has made a return to the Top 50 Advisors list after finishing at number 31 in 2018. Over the past year, Wilhelm saw an 11% growth in his AUM, which now sits at $197.5 million. More impressive are the 1,100 clients he manages – the second highest number among this year's Top 50 – with the support of his team.
For Wilhelm, it all comes back to "helping Canadians get sound advice and helping them make good decisions." While he does see himself in the twilight of his career, having been in the financial industry for nearly three decades, Wilhelm says the appreciation from his clients keeps him motivated.
"Receiving letters from clients, expressing their satisfaction of a job well done and wishing I don't retire, really makes me proud," he says.