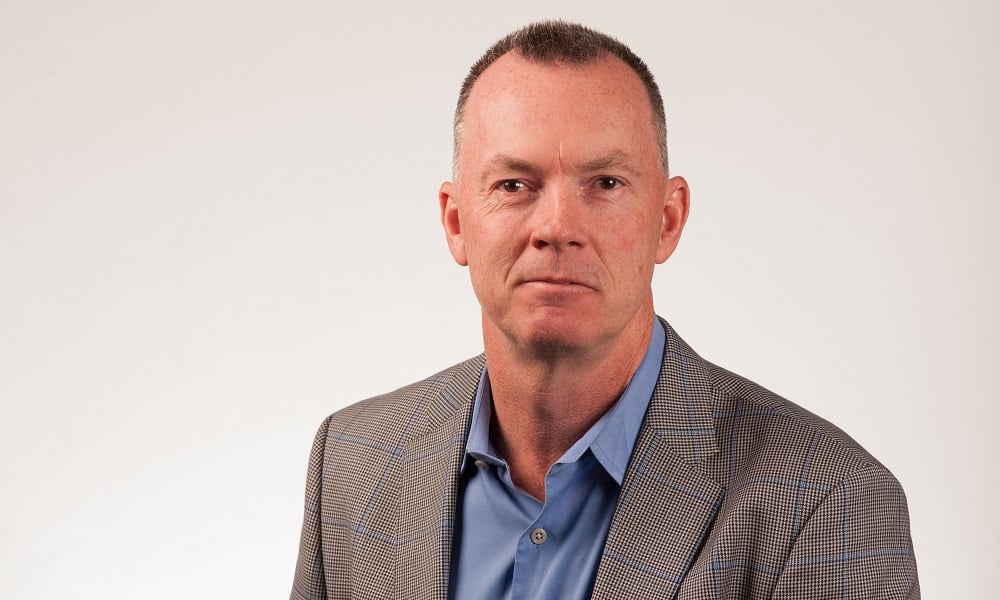 Practice: Noonan-Dejean Wealth Management
Firm: Harbourfront Wealth Management
Location: Burlington, ON
Dan Noonan got into the financial industry after following in the footsteps of his father, who was in insurance. Noonan has now been in the industry for 33 years, so it's safe to say it was the right path for him.
In 2019, Noonan grew his AUM by an impressive 35% to $168 million. Now he's set new goals for his practice. "I want to continue the evolution of our money management by adding managed accounts and models, which will free up time, allowing more time for planning issues," he says.
Despite celebrating his 60th birthday this year, Noonan doesn't plan to slow down anytime soon.
"I do in fact see myself in the industry until my clients tell me I am no longer adding value," he says. "I see myself fully engaged until at least 75 – and ideally beyond!"