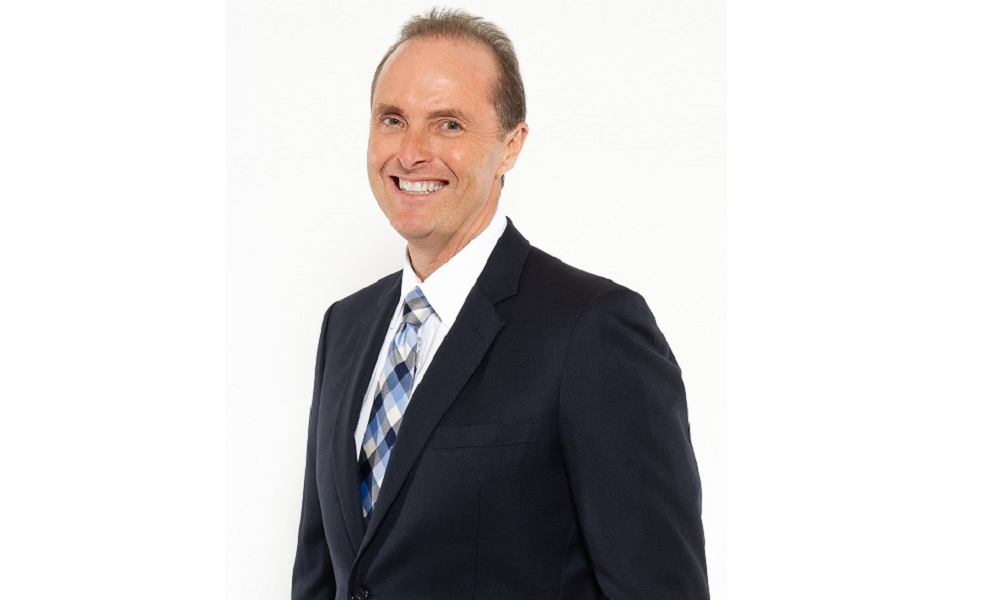 Practice: The McClelland Financial Group
Firm: Assante Capital Management
Location: Thornhill, ON
In addition to earning the number-three spot on this year's Top 50 Advisors list, Rob McClelland and his team were recognized at the 2019 Wealth Professional Awards with the Engagement, Loyalty and Client Care Award.
In his 28 years in the industry, McClelland has learned that evolving in the role is crucial for success. In 2019, his team's goal was to make sure they had their operations in order and were using the latest technology available. Heading into 2020, McClelland is looking to use those efficiencies to help new clients "have a solid plan and advisor for the future to help ensure their success."
Even with his own successes, McClelland is well aware of the difficulties that lie ahead. "I believe that the challenges facing advisors today are making sure your practice is extremely systematized to achieve the best possible service available; the need to stay on top of all advances in technology, which are occurring at a rapid pace; and that financial advisors need to continue to provide more and more value for the fees they charge," he says.