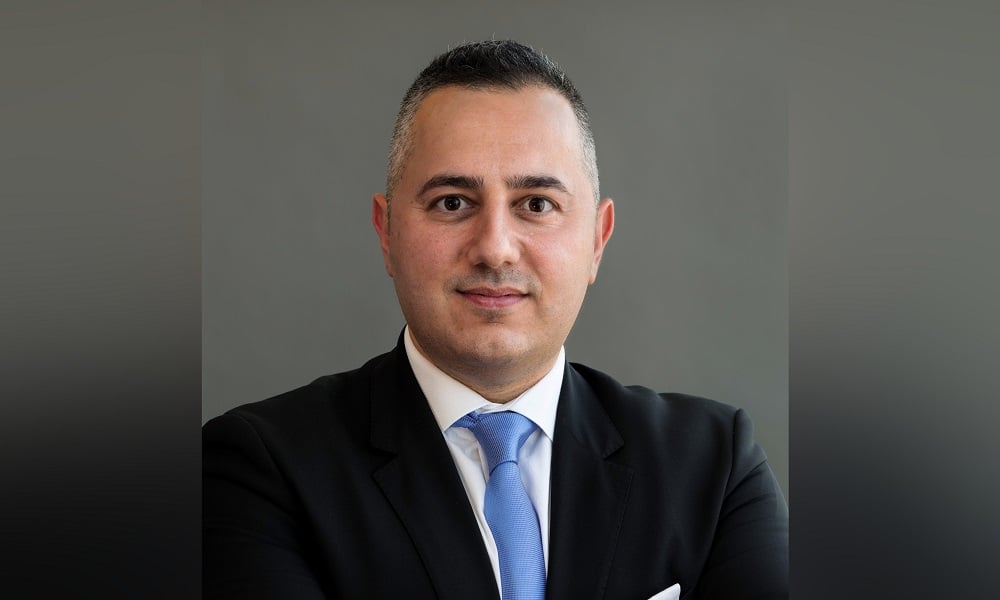 Practice: Nour Private Wealth
Firm: Nour Private Wealth
Location: Oakville, ON
A mainstay on the Top 50 Advisors list since its inception, Elie Nour has kept his streak going again in 2020, landing at number 28. After taking his practice private in 2018, Nour had another successful year in 2019, growing his AUM by 14% to $251 million.
For 2020, Nour says his goals are to become a portfolio manager and to surpass the $300 million AUM mark, all while protecting his clients' assets and keeping them happy. Nour lists becoming the CEO of his own IIROC securities dealership as one of his proudest accomplishments, but also one of his biggest challenges.
Despite the many other challenges he sees for advisors today – including an increase in regulatory requirements, competitive fee structures, reduced payouts, and an increase in compliance and cybersecurity costs – Nour says he plans to remain in the industry for years to come.