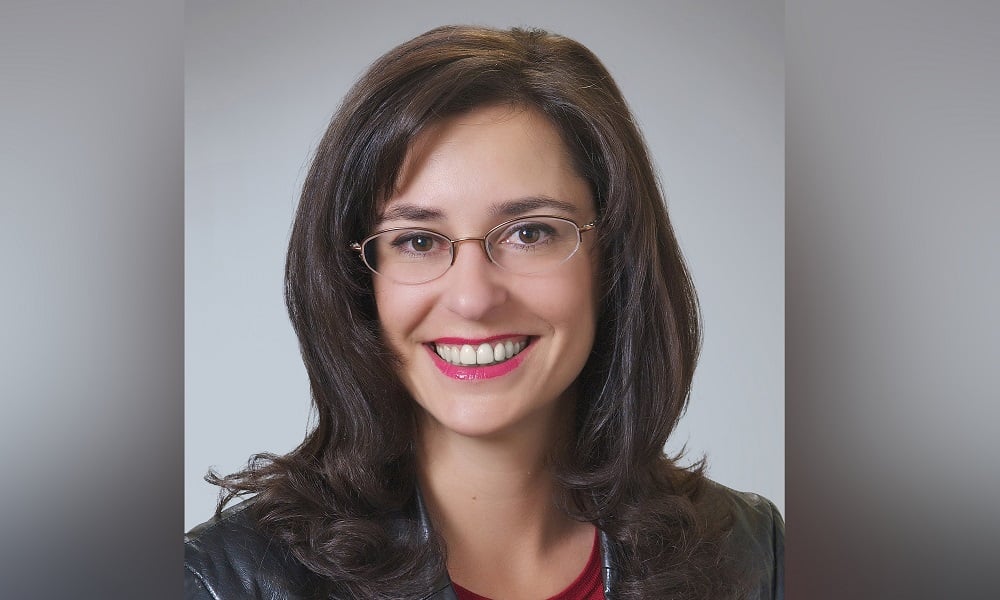 Practice: Caring for Clients
Firm: Caring for Clients
Location: Toronto, ON
Another regular on the Top 50 Advisors list is Rona Birenbaum, whose financial planning firm is celebrating its 20th anniversary this year. Birenbaum tells WP that "2020 is a big year for me. I am planning a client conference that I'm really excited about. With two of my team members returning from maternity leave, we will be in the position to increase client contact and communication and take on more clients." That will mean adding to her already impressive roster of 370 clients, which account for just over $227 million in AUM.
Birenbaum says the biggest challenge for advisors is the accelerating pace of change in the industry. "Whether technology, product or business models, change is requiring advisors to re-evaluate the nature of their practice in all aspects," she says. "Status quo is a recipe for long-term irrelevance. The most challenging aspects of navigating the changing landscape are time and human resources. Making time to evaluate and improve service delivery while ensuring top talent is working at the highest level of productivity needs to be a focus for all of us."