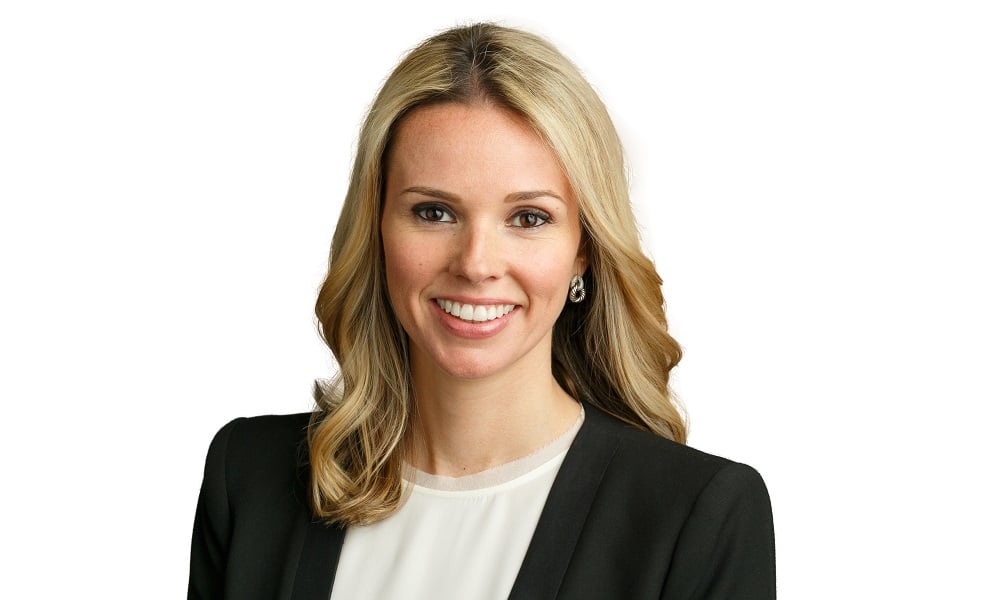 Practice: Crowe Private Wealth
Firm: Canaccord Genuity Wealth Management
Location: Vancouver, BC
After getting her start in wealth management a decade ago, Darcie Crowe was keen to move her focus from large institutional and corporate clients to individuals and family offices. She continues to see her AUM grow, recently surpassing $242 million.
"My primary goal [for 2020] is to continue the significant growth I saw in AUM over the last 12 months – 21% growth – while maintaining my household count to continue to provide clients the highest level of service they have come to expect," Crowe says.
To achieve that, she realizes she'll have to navigate some of the major challenges advisors face today. "There is significant news flow and information available to investors, which can cause panic," she says. "We need to ensure we provide clients peace of mind to enable them to maintain a long-term investment outlook."