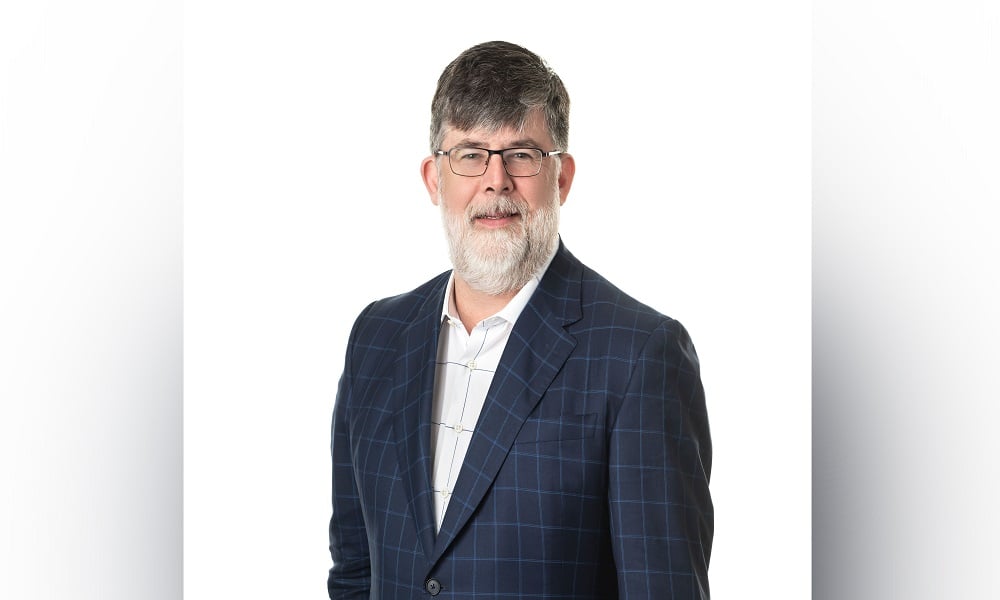 Practice: White LeBlanc Wealth Planners
Firm: HollisWealth, a division of Industrial Alliance Securities
Location: Dartmouth and Truro, NS; Burlington, ON; Nelson and Powell River, BC
Colin White joins partner Dan LeBlanc on this year's list at the number 23 spot. Originally motivated to become an advisor by the challenge of dealing with people and money and the opportunity to help, White has done just that over the course of his 27-year career. "Every time I can help someone understand a financial issue they were confused by and make them smile is a proud moment," he says.
White identifies the need to create efficient and effective systems to minimize distractions as one of the biggest challenges facing advisors today. He and his team have tackled this head-on, which has allowed them to grow. "As we evolved, we kept building our platform, expanded our offering and added quality people," White says. Now he hopes to continue to improve on his practice's client service model to keep up with changing expectations.
BUSINESS CONTACT DETAILS:
Company Name: White LeBlanc Wealth Planners
Head Office Address: 239 Brownlow Ave, Suite 204, Dartmouth, NS B3B 2B2
Telephone No.: 800-782-2345
Website: http://www.wlwp.ca/