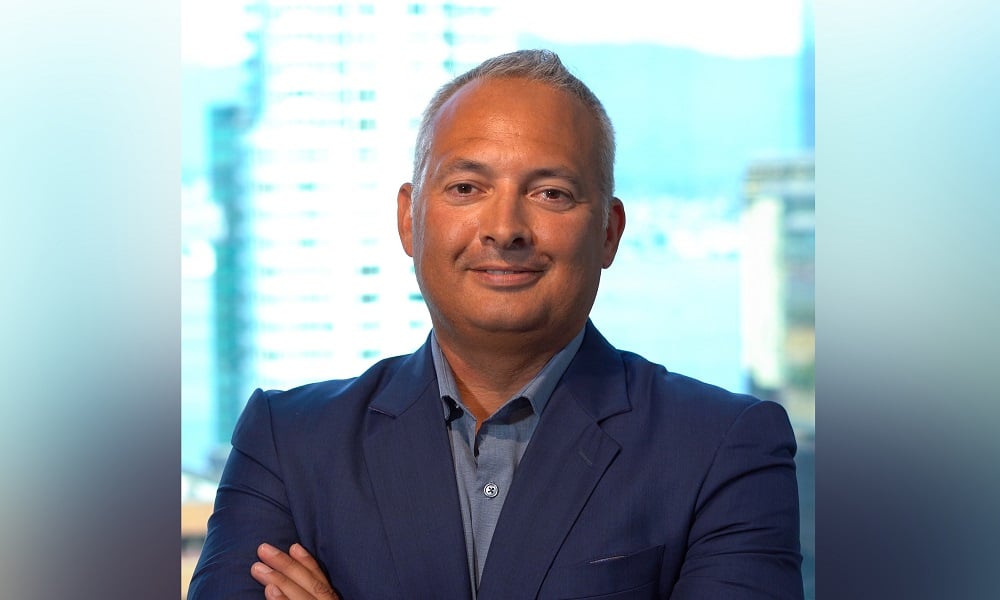 Practice: Luft Financial
Firm: HollisWealth, a division of Industrial Alliance Securities
Location: Vancouver, BC
Making his fourth consecutive appearance on the Top 50 Advisors list, Robert Luft landed at number 21 for 2020. Luft saw his AUM grow by 11%, to more than $275 million, over the course of the past year. He counts his appearances on this list, along with being able to help his clients every day, among his proudest moments.
On top of managing 476 clients, Luft is focused on expanding his team to join with other advisors and teams to more effectively create economies of scale. Running the business side of things is something he identifies as one of the biggest challenges facing advisors today. "Learning to focus not only on client relationships but on running the business – human resources, systems, processes, scalability – was definitely a challenge," he says.