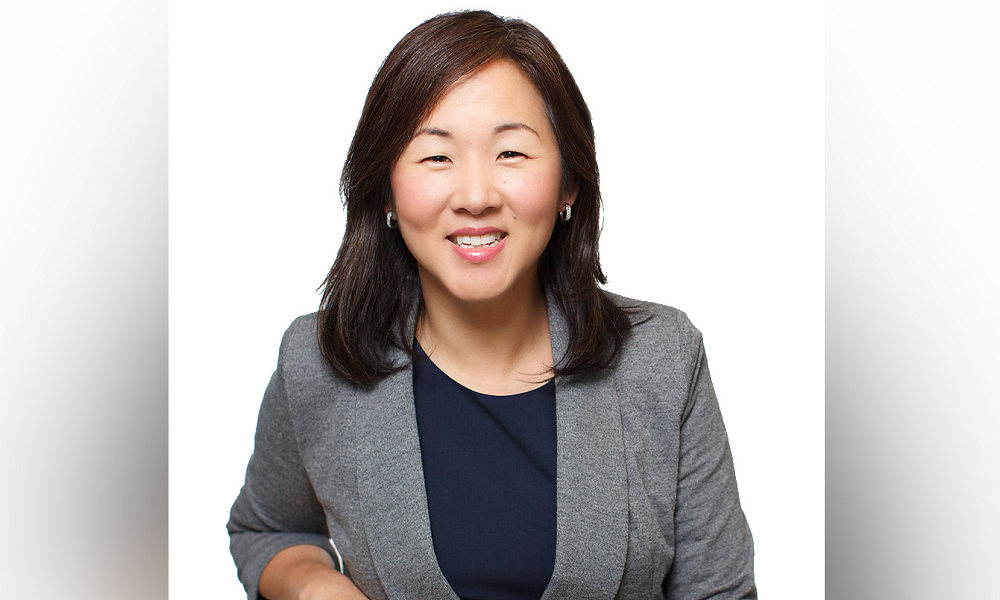 Practice: Nicola Wealth
Firm: Nicola Wealth
Location: Vancouver, BC
Previously focused on financial planning for physicians and their families, Sophia Ito is now part of Nicola Wealth, where, like a few of her colleagues, she's been growing her AUM while shrinking her overall client list. She now manages more than $613 million across 174 households.
The top female advisor on this year's list, Ito is an avid adventurer and a mother of two who balances work and life with an eye to the future. Just as she does with her clients, she's making sure that she can choose when she wants to retire.
BUSINESS CONTACT DETAILS:
Company Name: Nicola Wealth
Head Office Address: 5th Floor - 1508 West Broadway, Vancouver BC V6J 1W8
Telephone No.: 604.739.6450
Website: www.nicolawealth.com