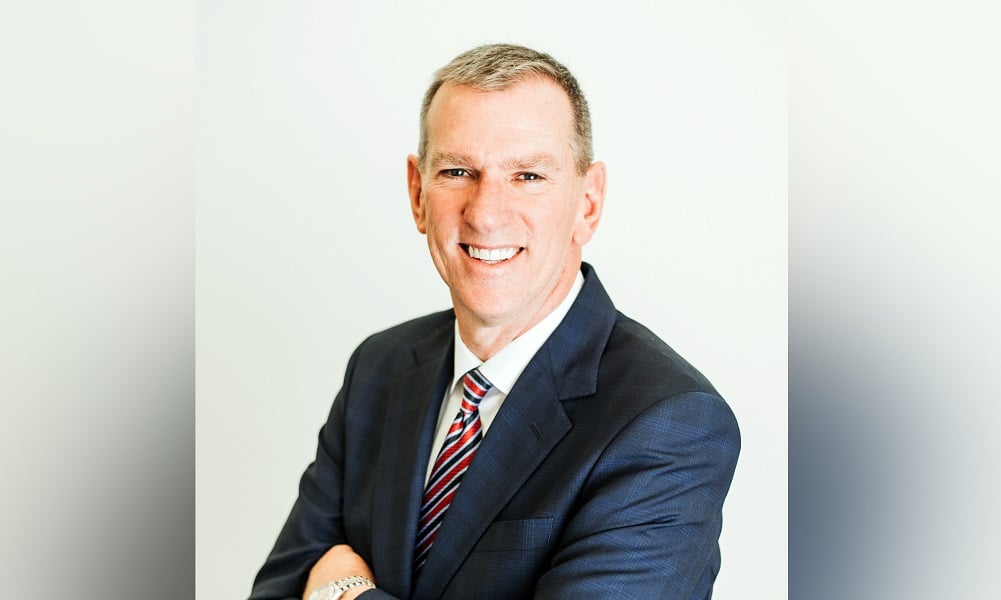 Practice: The Hunter Financial Group
Firm: Scotia Wealth
Location: Saskatoon, SK
Bart Hunter is making his second appearance on the Top 50 Advisors list after growing his AUM by 22%, to $327 million, over the past year. Hunter, who has always had a passion for wealth creation, has now set a goal to grow to $390 million and qualify for his firm's Chairman's Club, all while continuing to provide leading-edge service.
While Hunter is satisfied with his numbers, being recognized for his experience and expertise is what truly makes him proud. "I think my proudest professional moments have been building a unique-ability team that is second to none in the industry and getting approached by Scotia Wealth to have me coach other advisors within the firm," he says.