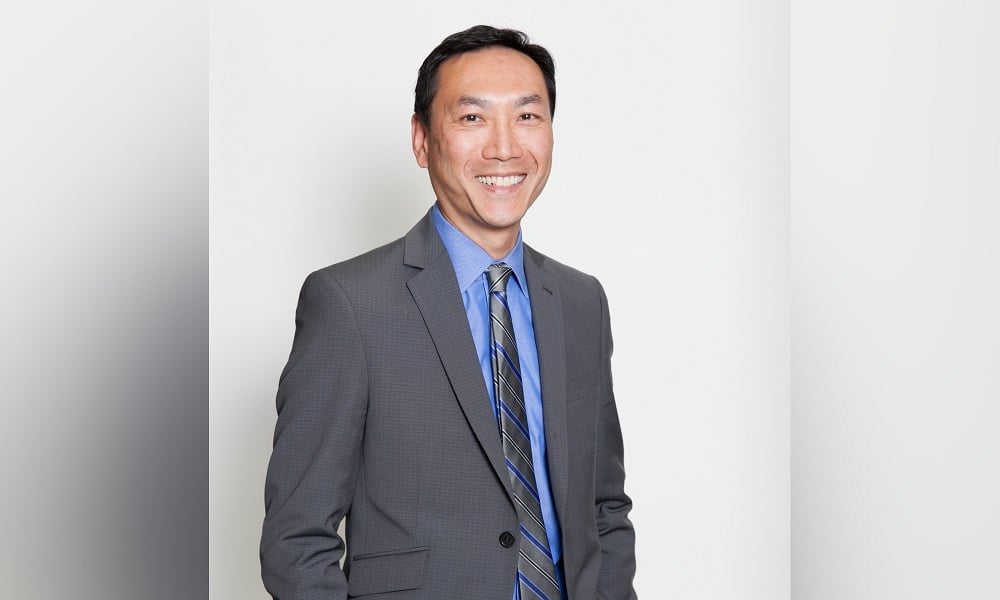 Practice: Nicola Wealth
Firm: Nicola Wealth
Location: Vancouver, BC
Howard Kwan saw a nearly $100 million jump in AUM over the past year, even as he shrunk his overall client base, suggesting that his focus on highnet- worth individuals is paying off. A graduate of UBC and BCIT, with an FMA and CFP to boot, Kwan has spent 26 years as an advisor. He's now part of the Vancouver-based team at Nicola that has turned an institutional approach to investing into a fast-growing pot of AUM.
Born and raised in Vancouver, Kwan spends his free time giving back to the community via organizations like the BC Children's Hospital, S.U.C.C.E.S.S. and the United Way.
BUSINESS CONTACT DETAILS:
Company Name: Nicola Wealth
Head Office Address: 5th Floor - 1508 West Broadway, Vancouver BC V6J 1W8
Telephone No.: 604.739.6450
Website: www.nicolawealth.com