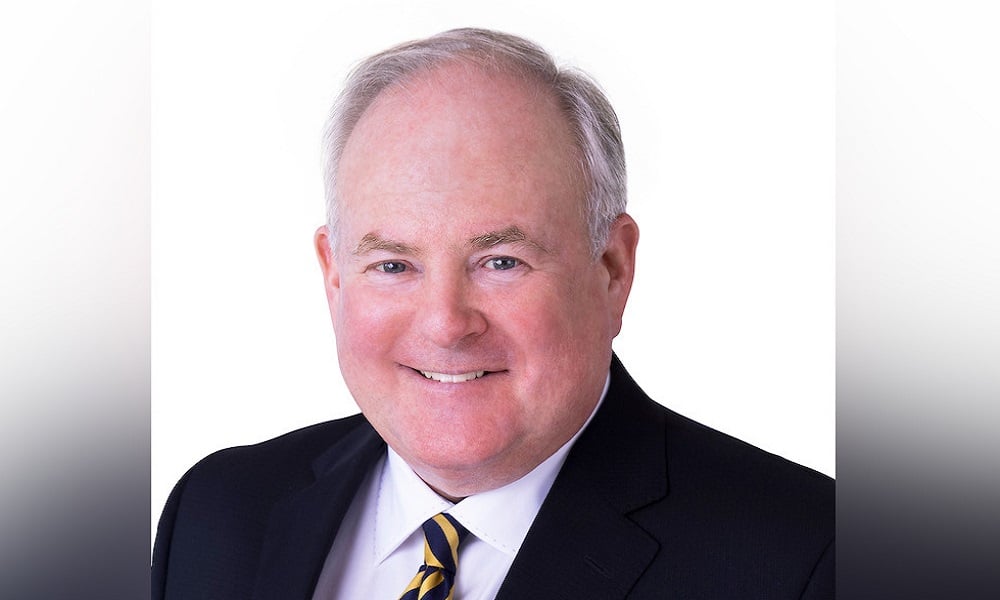 Practice: The Mahrt Investment Group
Firm: Wellington-Altus Private Wealth
Location: Victoria, BC
A 34-year industry veteran, Roderick Mahrt made the shift to Wellington-Altus Private Wealth a little more than a year ago. While some advisors might see a dip when moving to a new firm, Mahrt was able to retain 95% of his clients.
"This is a testament to the relationships myself and my team have nurtured over the years to build meaningful relationships with both our clients and their families," Mahrt says. "Seeing clients use these gains to fund their long-term goals is what fulfills me in this industry, whether that be a charity making a donation or a private client comfortably enjoying retirement."
Mahrt is now looking to strengthen Wellington-Altus' service delivery. As a member of the firm's executive committee, he's deepening its team-based approach and making use of cuttingedge technologies to deliver the best experience to clients.