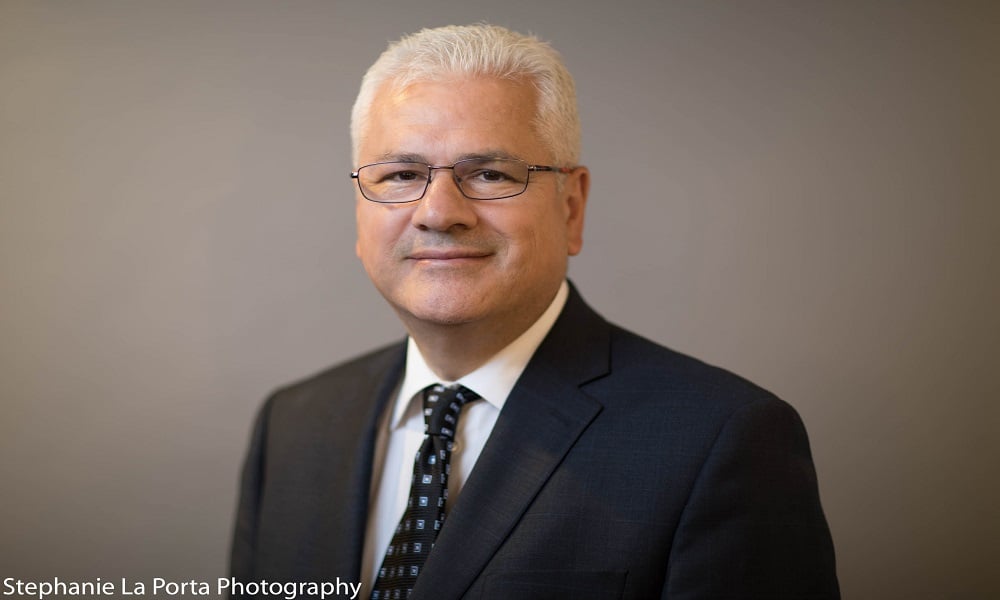 Practice: Mauro Private Wealth Management Group
Firm: Wellington-Altus Private Wealth
Location: West Vancouver, BC
Another co-founder of Wellington-Altus, Frank Mauro has been in the business for 35 years and saw his AUM grow by 10% to $436 million in 2019, landing him at the number 11 spot on this year's Top 50 Advisors list. Before becoming part of the team that founded Wellington-Altus, Mauro served as a director of its predecessor, Wellington West, which was later acquired by National Bank.
Mauro has received numerous awards as a value manager, including the Outstanding Corporate Service Award in 2011, the Wealth Management Excellence of the Year Award in 2014 and the 5 Star Money Manager Award. In addition, he has been a Chairman's Club member for 31 consecutive years.
BUSINESS CONTACT DETAILS:
Company name: Wellington-Altus Private Wealth
Head office address: 201 Portage Ave, 25th Floor, Winnipeg, MB R3B 3K6
Phone number: 604 925 5630
Website: www.wellington-altus.ca