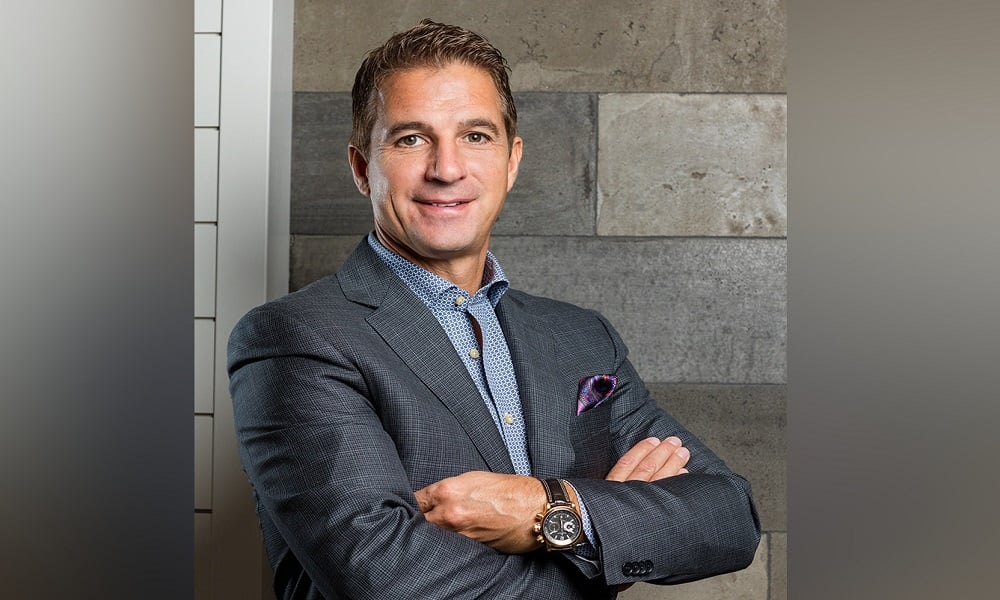 Practice: PWM Private Wealth Counsel
Firm: HollisWealth, a division of Industrial Alliance Securities
Location: Saskatoon, SK
Kevin Hegedus continues to grow his practice, which now serves 891 clients and manages $479 million in AUM, putting him at number 10 on this year's Top 50 Advisors list.
Hegedus has been in the industry for 28 years, since being drawn at a young age by his passion for math. "When in college, I had a finance instructor who sparked an interest in trading stocks and bonds," he says. "I found that I enjoyed this and decided to pursue my Canadian Securities Course. I realized that the financial services industry was a good fit for me and something that I could see myself doing long term."
Hegedus quickly recognized that being an advisor was about more than just stock- or bond-picking, so he earned his CFP, which has served him well. "Being able to help clients achieve their goals and retire comfortably was something that resonated with me when I first entered this industry and continues to drive me today," he says.
His process seems to be working – in addition to making multiple appearances on the Top 50 Advisors list, Hegedus won both the Wealth Professional Award for Canadian Advisor of the Year and the Saskatoon Small Business of the Year Award in 2018. However, he says, "when I think about being truly proud of something on a deeper level, it really comes down to the significant moments that you have with clients every day. Sometimes we forget the impact we have on people's lives and the trust they put in us."