Nick Bakish's Wealth Professional Canada Top 50 Advisor Profile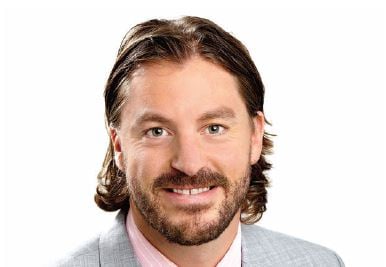 Name: Nick Bakish

Question: What are your top tips for gaining, and retaining clients?
Answer: Being consistent in your work ethic is a main tip for retaining clients but even more so is servicing your clients and following up with those services. Following up with clients has been one of the best ways for my team and I to grow our practice and maintain our clients. Alongside those points, understanding your target clientele and where your strengths lie is one aspect that can allow an advisor to grow yearly.

Question: What makes a good advisor?
Answer: I have always felt listening was the main characteristic defining a good advisor. A good advisor will not only listen to his client's needs, but will always pay close attention to detail, maintain a high level of professionalism and integrity for every client and prospect.

Question: What do you like most about being an advisor?
Answer: There are many aspects I enjoy but the biggest reward has always been seeing people reach their retirement goals. Knowing I played a small role in allowing people to retire comfortably has always been extremely enjoyable. In addition to that, I have always felt a great sense of accomplishment helping young professionals understand and develop ways to reach their financial goals.

Question: What has been the best thing about the last 12 months?
Answer: In the past 12 twelve months my team and I have expanded and grown in various ways. I think developing new strategies and enhancing our team dynamic has had a positive influence with regards to our public appearance and has had a tremendous effect on how we conduct ourselves throughout this business.
Financial Planner, Investors Group Financial Services

Previous:

Intern, Viacom (20002)

Procurement Officer, Kruger Inc. (1998-1999)

Years of Experience:
Over 11 years of experience in the financial industry

ACHIEVEMENTS/RECOGNITIONS:

Investors Group President's Club1 and President's Elite2 awards.
1. Top 3% of Investors Group Consultants based on new business (2004-2009)
2. Top 1% of Investors Group Consultants based on new business (2010-2011
2013 Million Dollar Round Table

AFFILIATIONS:

Volunteer Support Committee, Investors Group
Board of Directors, Sierra Club Canada Foundation
Member, Financial and Estate Planning Council, Montreal
Member, Society of Trust and Estate Practitioners

EDUCATION:

Chartered Financial Analyst (Certification), CFA Institute (2010)
Trust and Estate Practitioner (Certification) (2008)
Certified Financial Planner (Certification) (2007)
Chartered Life Underwriter (Certification) (2006)
Economic and Finance Program, McGill University (1999-2002)

Birthday
Current Town

Montreal, Quebec

Hometown
Family
Interests
Other Information
Website: Monterial Financial Planners
LinkedIn Profile: Nick Bakish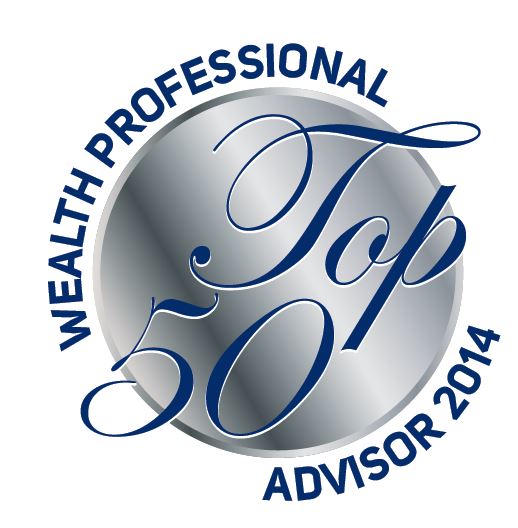 To read the full feature, click on the following link
Wealth Professional Canada Top 50 Advisor for 2014