Marcia Moffat of BlackRock is part of this year's Wealth Professional's Women of Influence.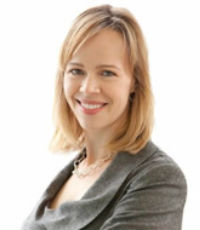 Marcia Moffat
Head of Canadian business
BlackRock


Marcia Moffat took over as the head of Canadian business for BlackRock in September. In the evolving regulatory environment, BlackRock is pinning its next stage of growth on Moffat's deep roots in the Canadian retail sector of the financial services industry. Prior to this role, Moffatt was the principal of consulting firm Compasar Solutions; she also spent 12 years at Royal Bank of Canada, where she held roles in retail banking, investor relations and capital markets.