Lucie Presot of Dundee Corporation is part of this year's Wealth Professional's Women of Influence.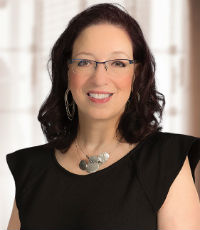 Lucie Presot
Executive vice president and CFO
Dundee Corporation

Lucie Presot has more than 25 years of experience in the financial services industry. For the last 20 years, she's held various senior and executive positions at Dundee Corporation and its subsidiaries, including, most recently, vice president and controller. She's been in her current role as executive vice president and chief financial officer since 2009.