Catherine M. Chamberlain of Vanguard Investments Canada is part of this year's Wealth Professional's Women of Influence.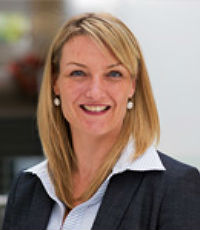 Catherine M. Chamberlain
Head of legal and compliance
Vanguard Investments Canada

Catherine Chamberlain joined Vanguard as head of legal and compliance in September 2011. Prior to that, she held senior positions at BMO Financial Group, most recently as vice president of compliance for BMO's Private Client Group, where she served as legal and policy counsel. In addition to her duties at Vanguard, she is a member of the Registrant Advisory Committee established by the Ontario Securities Commission and a member of the Canadian ETF Association's Policy Committee.