Alison Fletcher of Mandeville Private Client is part of this year's Wealth Professional's Women of Influence.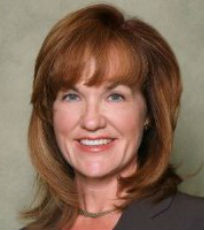 Alison Fletcher
Chief compliance officer
Mandeville Private Client

Alison Fletcher has more than 20 years of experience in the financial services industry. As Mandeville's chief compliance officer, she has a demonstrated strength in serving diverse groups, including regulators, senior management teams, financial advisors and clients.