IIROC sanctions former Regina investment advisor over unsuitable recommendations and failure to use due diligence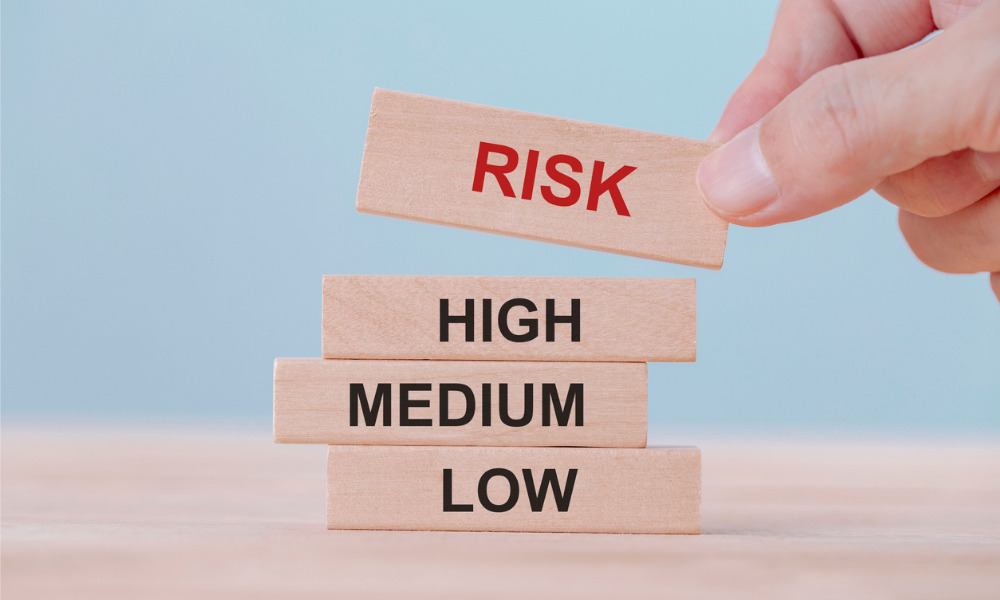 The Investment Industry Regulatory Organization of Canada (IIROC) has accepted a settlement with a former Regina investment advisor who put a senior client in overly risky investments
In a settlement agreement dated April 12, IIROC said that James Robert Harris was a registered representative in Regina, Saskatchewan from December 2012 until July 2017.
Over that period, he was advising a retired widow with limited investment knowledge who relied on withdrawals from her investment accounts – she typically withdrew roughly $1,100 per month – for part of her monthly expenses. A long-term client who had previously owned some energy securities, she was seeking lower-risk investments that paide income but still offered potential for growth.
Harris handled six accounts for the client, including a margin account, RRSP, Cash, TFSA, and two RESP accounts. At all times, none of those accounts were discretionary or managed accounts, and he needed her prior approval before executing trades.
Because Harris switched firms in 2012, he had the client sign new client account forms for all six accounts. But for the period from December 2012 to July 2017, IIROC said the stated investment objectives in the client's accounts were too aggressive for the client given her limited knowledge and dependence on withdrawals for monthly income.
"Harris failed to learn and remain informed of the essential facts relative to LP as the stated investment objectives in her accounts were inconsistent with her true financial situation, investment knowledge, investment objectives and risk tolerance," IIROC said.
Harris pursued an aggressive investment strategy in the elderly client's accounts, IIROC said. Based on a semi-annual review conducted by its staff between November 30, 2012 and July 31, 2017, IIROC said most of the client's holdings were in medium or high-risk investments.
In eight of 12 periods reviewed, the concentration of her total portfolio in energy sector securities ranged from 29% to 62%. Holdings in her TFSA account ranged between 39% and 90% high risk, and her margin account was in a debit balance for 22 out of the 57 months covered in the relevant period, though it did not exceed 10% of the total securities' accounts values.
"During the Relevant Period, LP experienced a loss of $116,564, representing 23% of her portfolio," IIROC said, noting that the S&P/TSX rose by 23.7% over the same period. PI Financial, which employed Harris at the time, compensated the client for losses in the amount of roughly $26,000, which Harris repaid to the firm.
Harris agreed to pay a fine amounting to $25,000, disgorgement of fees and commissions totalling $15,000, and costs amounting to $2,500. He has also agreed to a 30-day suspension from registration in any capacity with IIROC.