Pro-investor group urges financial authorities in Ontario to take action against looming threat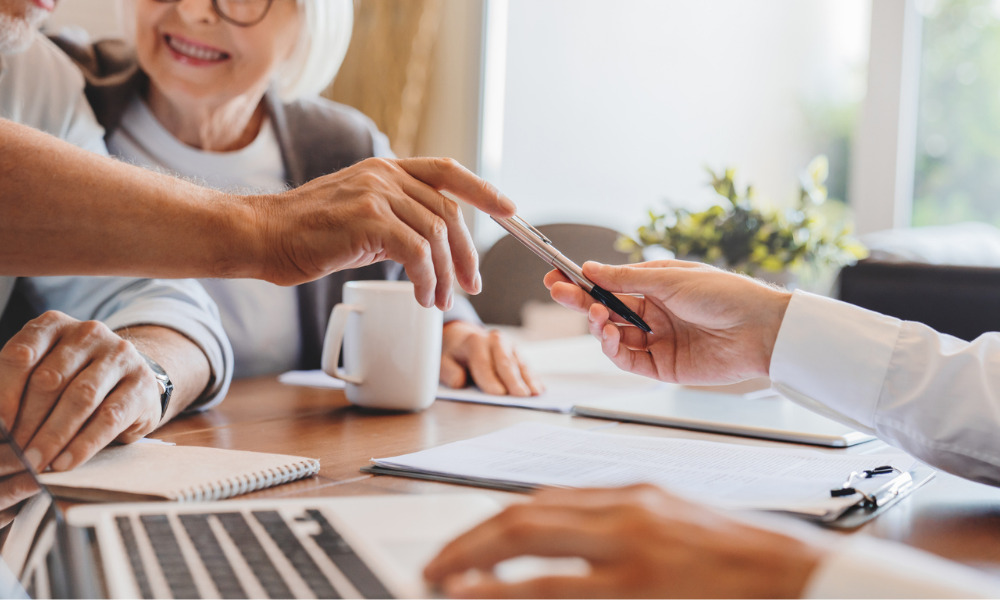 For a long time, Ontario was the sole member of the Canadian Securities Administrators (CSA) to not ban deferred sales commissions (DSC) on mutual funds. DSCs have been a divisive issue across the industry, with proponents arguing that they're an essential tool for advisors serving the retail market and critics calling them a "toxic" product that creates an inherent conflict of interest.
Ontario finally joined other regulators in banning the products earlier this year, when it said sales of DSC mutual funds would not be allowed in the province effective June 1, 2022. This coincides with the effectivity date of prohibitions in other jurisdictions in Canada.
For advocacy groups providing a voice to retail investors, the ban couldn't come soon enough. And according to at least one advocate, the decision falls short in another significant way.
In a letter addressed to Ontario's Minister of Finance Peter Bethlenfalvy, Ken Kivenko, president of Kenmar Associates noted that because the ban on DSC mutual funds won't kick in until June 1 next year, countless Ontarians will still be locked into DSC mutual funds until May 2029.
"Ontarians will incur millions of dollars in fees during this period," Kivenko said. "The most impacted will be people of modest income and seniors/retirees."
And while the DSC option is set to end for mutual funds, it hasn't been banned in the insurance sector. That creates a "high likelihood" of dual-licensed salespersons converting clients to DSC segregated funds.
"The outsized commissions associated with DSC sales represents a material, irreconcilable conflict of interest – a conflict that empirical research has shown to be harmful to clients, especially the elderly," Kivenko said.
The fact that the incoming client focused reforms apply only to the securities sector, he said, adds to the probability of representatives operating in the insurance sector engaging in mis-selling. In other words, a "dangerous regulatory arbitrage scenario" could play out after the reforms come into effect on January 1, 2022.
To prevent that situation, Kivenko called on the Ministry of Finance to coordinate with the Financial Services Regulatory Authority of Ontario (FSRA) to ban the DSC sales option for seg funds, which he said will prevent further erosion of the hard-earned savings of Ontarians, as well as another regulator malfunction scandal in Ontario.
"Acting promptly will demonstrate that the Government is serious about financial consumer protection," Kivenko said. "This is the kind of leadership economically stressed Ontarians need right now."