Report outlines findings and recommendations for members to consider in instances of aberrant returns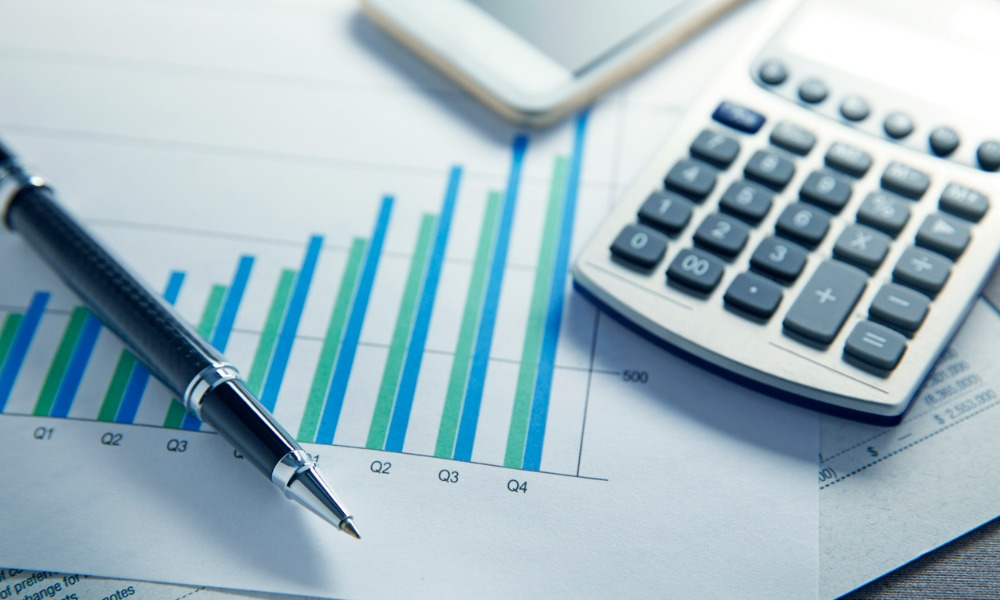 The Mutual Fund Dealers Association of Canada (MFDA) has published the results of its targeted review of members' practices in reporting performance data to clients.
"We are publishing the results of our targeted review for all MFDA Members and
other industry participants so that they can consider the findings and recommendations and determine whether they need to take further action to ensure clients receive accurate performance data," the MFDA said in its report.
Using the data from its most recent Client Research Project – which included performance returns from 2018 – as a springboard, the self-regulatory organization conducted a targeted and focused review of member firms where a large number of client accounts had highly unusual positive or negative returns compared to the investors' asset allocations.
The regulator asked members in the review to provide samples of accounts with unusual returns in 2018, and accounts with the highest and lowest reported performance returns for the year 2019.
"For these accounts we requested a copy of the performance reports and account statements for the relevant years to recalculate the account performance and analyze the cause of any unusual rates of return," the MFDA said.
It emphasized that members are required to use a money-weighted rate of return calculation, which requires proper identification and measurement of cash flows. Certain transactions in the account, the MFDA stressed – including transactions to rebalance the portfolio, purchases or redemptions that don't alter the amount available to invest, and returns on investments such as dividends or reinvestments, among others – are not counted as cash flows for the purposes of the methodology.
The report identified a variety of circumstances that could give rise to unusual or incorrect reported performance returns, such as using incorrect values for investments, incorrect identification and treatment of transactions, and lapses in calculation methodology.
"In some instances, Member performance reporting was incorrect," it said, citing errors such as not including all investments held in the account and the related transactions in the calculation, and using settlement/process date as opposed to the trade date.
Unusual returns were also observed in cases where members issued reports for dormant/inactive accounts with a zero-year beginning balance, but are re-activated in the year and have a year-end balance; accounts that were opened for less than a year, and accounts that were closed during the year.
"An additional source of unusual reported performance returns are related to the Money -Weighted calculation methodology itself," the MFDA added, noting that gains or losses can be magnified for transactions that happen near the end of the year.
To address potential performance reporting issues, the MFDA reminded members to carefully review and test their annual performance reporting, provide clients affected by inaccurate reports of performance returns with restated performance reports for the relevant periods, and ensure staff are adequately trained to enter and process transactions accurately, among other recommendations.
"We will continue to carefully assess performance reporting in our examinations," the MFDA said. "Where we identify significant discrepancies and systemic issues with the reported performance data, we will ask Members to fully investigate the findings and to implement action plans to address the findings."